INNOVATEIN48 PARTNER EDITION
About InnovateIN48 Partner Edition
Between rapid technological advancements, increasing data flows and the blurring of industry lines, transformative ideas are reshaping the very core of financial services. Innovation knows no bounds, whether from a bustling startup hub or the heart of an established enterprise.
The InnovateIN48 Partner Edition is all about connecting the hidden gems of fintech innovation within the FIS® ecosystem. Partner Edition is our gateway program where promising early-stage companies and leading businesses across domains get an opportunity to connect with our lines of business, the accelerator, venture and alliance partner programs and more to build a virtuous win-win ecosystem for everyone.*
Turn visionary ideas into reality through strategic collaboration
Integrate your innovative solutions with our key themes.
Connect with startups, businesses and our entire ecosystem.
Seize the opportunity to elevate your venture's profile.
Build transformative relationships and potential partnerships.
Engage with our global thought leaders and decision-makers.
Register now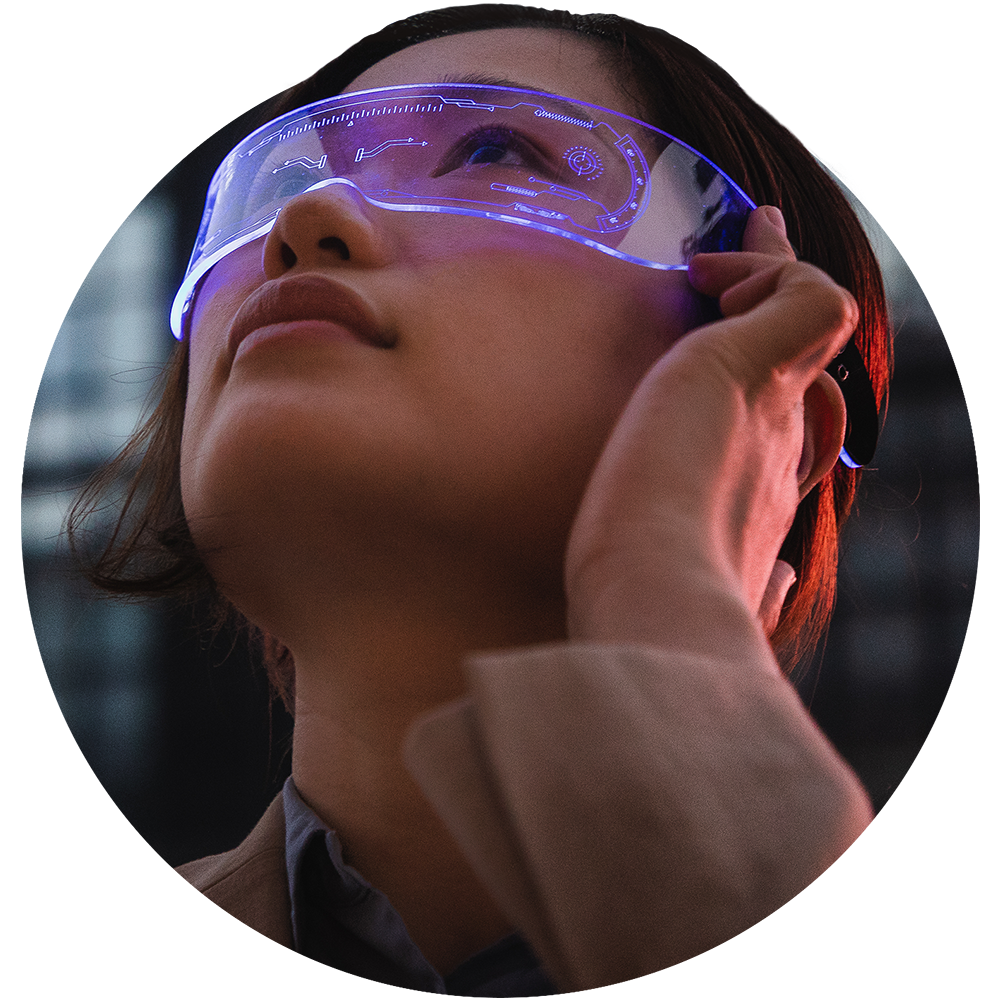 ​
2023 themes
Data and AI
From predictive analytics to cognitive systems, reinvent the decision-making landscape.
Digital assets
Navigate the dynamics of digital ownership, from protocols to tokenized assets.
Customer experience
Craft more seamless and personalized experiences in an ever-evolving fintech space.
Embedded finance
Embed financial services into nonfinancial applications with more ease, amplifying value.
B2B fintech
Drive operational efficiencies to forge stronger B2B relationships in the fintech domain.
Trust and security
Build formidable defenses and foster trust in a digital-first financial world.
Beyond fintech
Venture into uncharted territories where finance blends with unconventional domains.
​
Ready to explore?
We invite bold and innovative startups to explore potential collaborations. By joining hands with our ecosystem, you may find avenues to improve your time to market, reach out to potential customers and elevate your business.
Successful startups that demonstrate strong alignment with our line of business can gain priority access to our accelerator, venture and specific programs. This is an opportunity to increase your market presence and scale your solutions within our ecosystem. We're eager to explore the synergies between us.
What's in it for you?
Early-stage companies can leverage our customer reach, deep understanding of financial services, experience in navigating regulatory complexity and belief that the startup ecosystem has much to offer when it comes to industry evolution. This can help winning startups have an opportunity to unleash the power of their execution, acquire customers and scale their business.
Get the chance to work with our teams to build use case for a proof of concept.
Enjoy a fast-track application for the FIS Accelerator program.
Enhance visibility with the FIS Alliance and FIS Ventures programs.
Explore and learn about FIS developer experience initiatives.
Gain insights into our collaborations with other startups.
The adventure begins
Integral to our culture of innovation and collaboration, we invite you to join us in the virtual FIS InnovateIN48 2023 Partner Edition. This program is a unique platform that offers a single-click application to connect you directly to our expansive ecosystem.
9月 15, 2023
Registration Opens
---
Registration for the InnovateIN48 Partner Edition program opens.
10月 28, 2023
Virtual Launch Event
---
The two-day program covers an introduction to our innovation ecosystem.
11月 01, 2023
Demo Day
---
Startups pitch their idea to a panel of FIS executives.
2月 01, 2024
Winners Announced
---
The final winners are announced.
1月 01, 2024
Ambassadors Program
---
FIS Ambassadors will work with winners to convert potential into execution.
Virtual launch event
The two-day flagship event is a curtain-raiser to the InnovateIN48 Partner Edition program. This event provides a comprehensive introduction to the FIS innovation ecosystem. Meet the founder and leaders of current startups and partners working with us.
Have any questions?
Your path to innovation begins with the right information.
Send us an email with your questions.
Disclaimer
*Participants may be provided with opportunities as outlined in this page. However, participation in the FIS InnovateIN48 Partner Edition does not guarantee any success or growth opportunities to partners.