The Global Payments Report 2023 is our eighth annual deep dive into how consumers around the world pay at the checkout.
Explore this infographic to discover the latest payment industry trends around:
Account-to-account payments
Credit cards
Digital wallets
Cash
Buy now pay later
Cryptocurrencies
e-commerce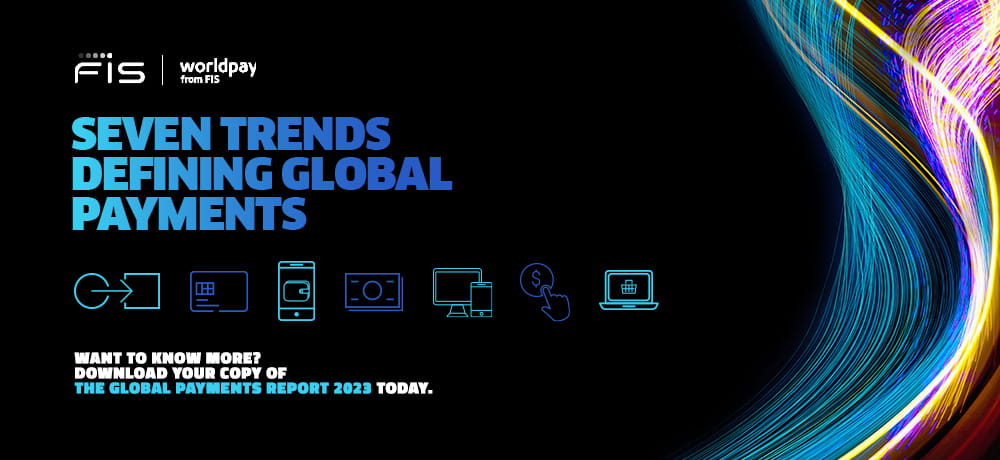 Then get the full picture of payment industry trends by downloading your own copy of The Global Payments Report 2023.
Let's Talk
Together, we can work to solve your business goals. Please provide your email address below and a representative will reach out to you soon.