FINANCIAL INSTITUTIONS
Unlocking innovation,
unlocking growth, unlocking potential:

Digital transformation is the key.
The world is changing.
How can your financial institution keep up?
See how
Customer expectations, up.
Demand for innovation, up.

Need for speed, up.

The question is, "How do you keep up?" The answer, in a word is digitization. But for digital transformation in financial services to really take hold, you need to bring it to your entire business, from how your people work to your technology and your processes.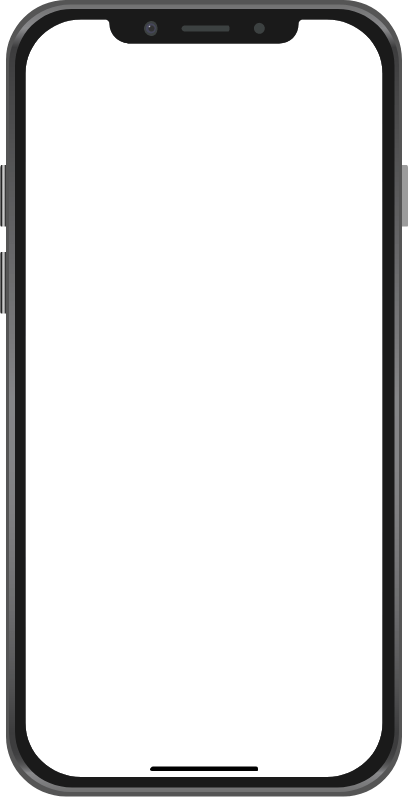 The nondigitized financial institution is stuck in a vicious circle.
Systems and processes are slow. This stymies financial services innovation and leads to higher costs, difficulties in managing risk and achieving regulatory compliance, And you can't give your customers the service and products they want.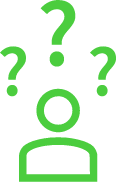 of banking executives globally are unsure how to embrace open banking, orchestrate the ecosystem, and become a truly data-driven organization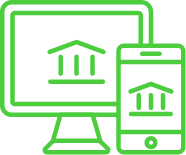 say anytime, anywhere accessibility and on-demand banking could motivate them to switch to a "new age" FI
Source: Capgemini World Retail Banking Report 2021, April 2021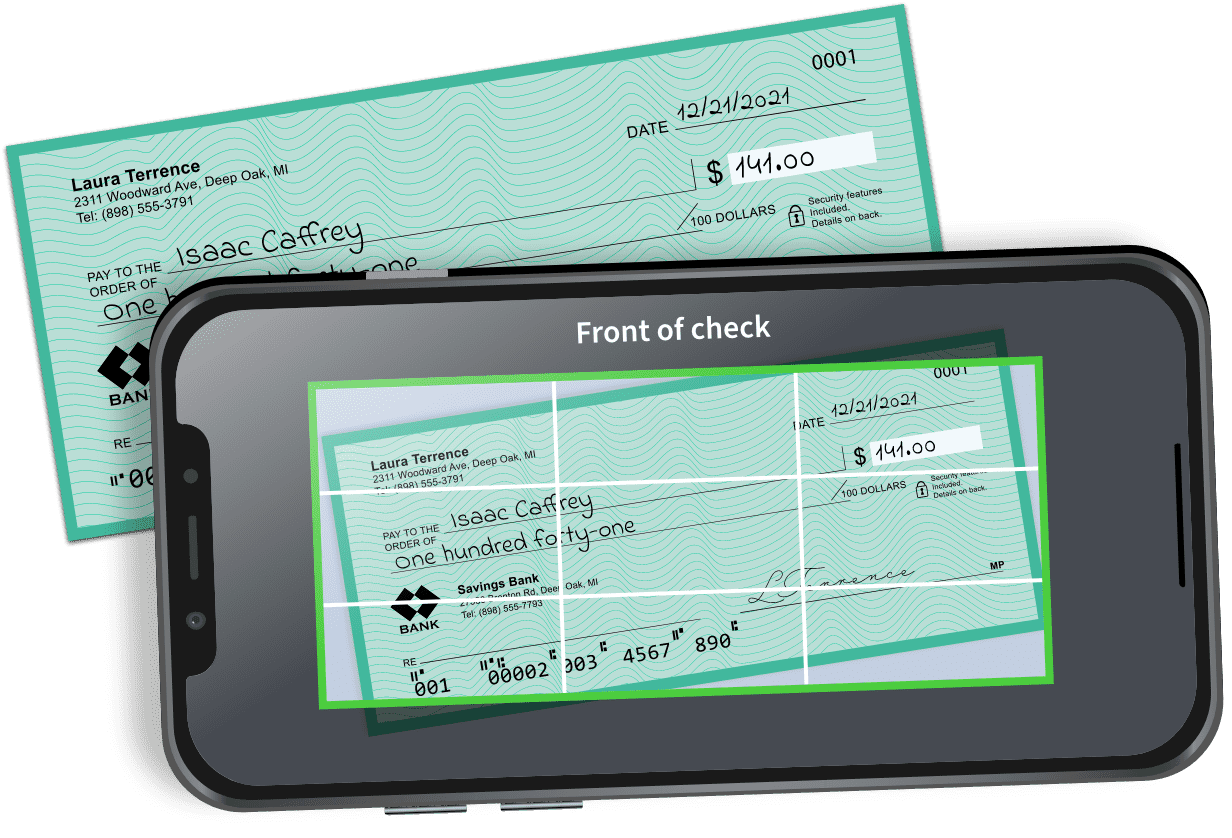 Embrace transformation and think big
To compete today, you have to embrace digital transformation and think big. With FIS your whole financial institution can go digital. And fast. Launch exciting new capabilities like digital wallets, buy now, pay later and embedded finance in the moments that matter to your customers. When you open your mind to a plug-and-play ecosystem built with open banking APIs and digital-first thinking, money moves faster and more easily you increase flexibility and improve service – all of which increase customer loyalty. FIS can help you implement solutions that are innovate, stable and secure – from lending and risk management to real-time payments and crypto currencies so all financial institutions can bring market-making services to their consumers, retail and commercial alike.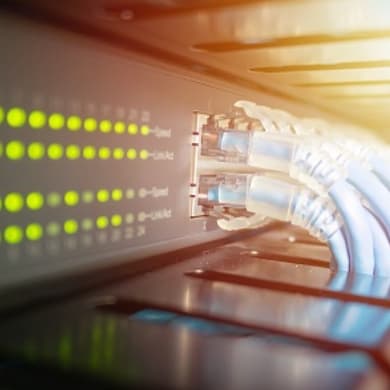 One in three consumers now use a digital wallet or contactless payment method. Source: FIS Generation Pay Research, June 2020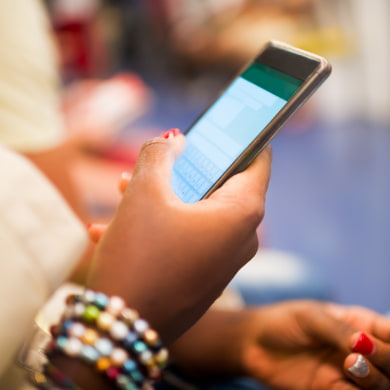 of banks plan to improve banking customer experience by enhancements to chatbots. Source: Deloitte Banking & Capital Markets Outlook 2022, November 2021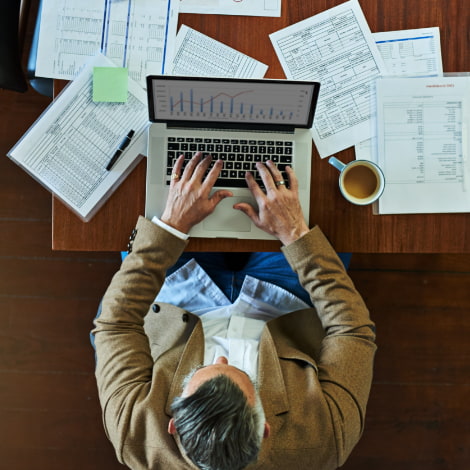 of banks plan to improve banking customer experience by enhancements using customer data analytics. Source: Deloitte Banking & Capital Markets Outlook 2022, November 2021
Open Ecosystem and Embedded Finance
Join us as we focus on an overview of embedded finance and provide industry perspectives from Celent and FIS. We'll cover what it is, why it's important and how it works in practice.
Meet the challenge
Your financial institution can reduce costs, effort and risk while exceeding your customers' expectations – here's how.
Build a bolder future
Finance is changing fast – it's time to embrace future-defining trends like blockchain and the cloud.
Be there at the right moment
Offer access to financial services right when customers need them and drive revenue with crypto, digital currency and embedded finance.
The future, digitized
Need to go digital – and fast? Our comprehensive ecosystem of banking, lending and payment solutions not only help you transform, they'll also help you thrive in the digital age.
Evolve Your Ecosystem
Expand your digital payments ecosystem by enabling crypto transactions or offering embedded finance capabilities such as Buy Now Pay Later.
Strengthen Cardholder Loyalty
Leverage pay-with-points at the point of sale to offer more choices and drive more frequent redemptions.
Enhance Treasury Services
Generate new revenue and strengthen relationships with your corporate banking clients.
Capitalize on AI
Allow your customers to engage in a natural and digital fashion for lending, new account opening and other banking experiences.
Leverage Blockchain
Utilize blockchain as a distributed ledger to reduce fraud and implement new solutions quickly.
Get ready for what's next
CHANGE STARTS HERE
In finance, you can't innovate fast enough. But you don't have to do it alone. Accelerate your transformation with a partner who's been on the cutting edge of financial innovation for decades.
See how
Relevant topics and solutions
See more topics
See fewer topics
Let's talk
Let's connect to discover how we can help your business innovate and prepare for the future, today.