Fintech Insights
Accelerating the time to value: The rise of remote delivery
Cheryl Heather | Head of Solution Delivery, Capital Markets Solutions, FIS
June 01, 2020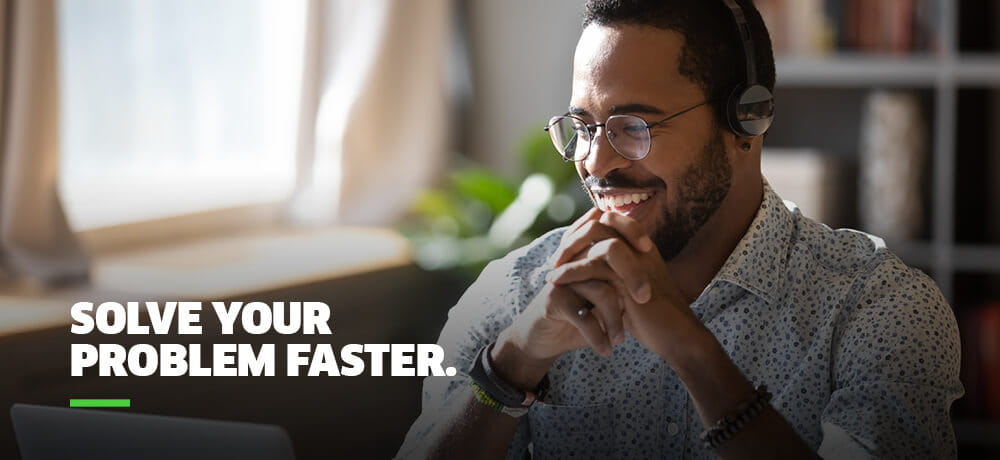 Not so long ago, the idea of remote delivery made many firms wary. Can I trust someone who isn't sitting next to me in the office to solve my problem? How can I successfully solve a complex problem with a provider that's off-premises in a completely different time zone?
That concern has gone out the window. It's now, how can I do this faster?
We were on that journey already. Last year, we delivered 70 percent of our capital markets projects remotely. And with the rise of COVID-19, that's accelerating. Right now, we're delivering 100 percent of our projects remotely. That will likely level off to around 90 percent, but our experience over the past year proves that there's no need to fear remote delivery. In fact, if you do it right, you can accelerate not just the return on investment (ROI) but the time to recognizing the value out of a solution.
Historically, our delivery conversation started with a very open-ended question: What are your requirements? But firms don't have the time for that anymore; they need faster outcomes.
So instead of starting with a blank piece of paper and then drawing out the client to explain their needs, we first articulate the solution features and the best practices for adoption. In response, the client can more easily articulate and evaluate the nuances they need for their specific situation. And because the client gets a better understanding of how to use the product and how to get the most out of it, more often than not finding a better way of doing things. It's a more collaborative conversation for both parties and a more productive outcome for them.
From our perspective, we've become more efficient, and we're using our resources more effectively. With remote delivery, you don't have to fly people around the world – you just have to get them on the phone or video conference. We've discovered new opportunities to use technology like robotics and automation to automate our own repetitive steps and accelerate delivery. And because both the client and the provider are no longer constrained by physical location, you can apply the best people to each element of the project.
Most importantly, remote delivery also helps ensure that you capture all of the value of your investment. With long projects, you often get project fatigue, which means that you don't get to the critical stage of optimization. If we're accelerating time to market and using platforms as they're designed to, it's much easier for both organizations to accelerate the time to value and therefore maximize your return on investment.
Explore our experience with remote delivery in this brief video.
Let's Talk
Together, we can work to solve your business goals. Please provide your email address below and a representative will reach out to you soon.