FIS Blog
Why the Only Way Is Up for Risk IT
Markus Gujer | Head of Product Management, Risk, Compliance and Commercial Lending, FIS
August 14, 2019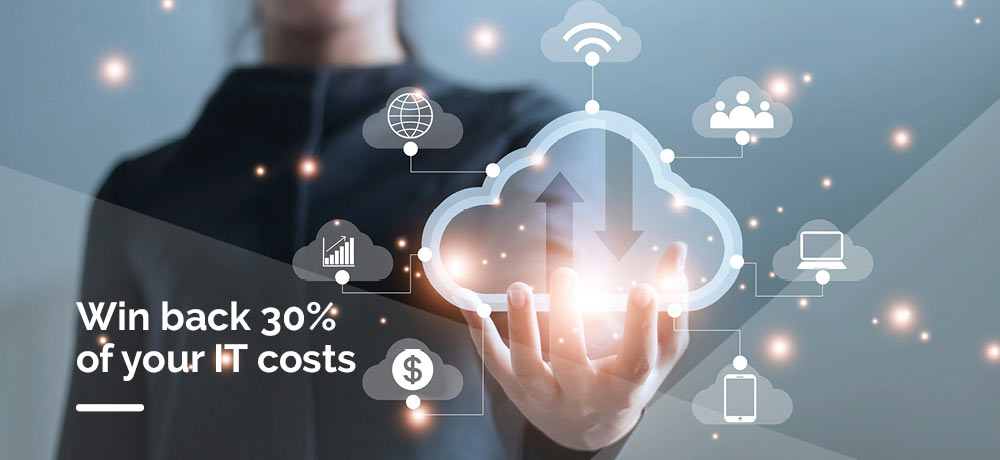 Ups and downs are an ongoing reality for today's banks. While regulatory demands continue to rise, interest rates remain low and revenue is falling. However, there is a way up and out of the downward spiral – by cutting the high operational costs of mission-critical functions like risk management.
Unlike compliance obligations and monetary policies, operational expenditure is very much in a bank's control. But in the digital age, the mounting need to automate operations also eats heavily into profit margins.
No wonder, then, that most banks are now looking to win back around 30 percent of their IT costs. And to do just that, many institutions are moving their systems and supporting infrastructure up to the cloud.
But why is the cloud environment so cost-effective? The answer lies in its sheer flexibility, which allows you to pay for only the capacity you use, when you use it.
This pay-as-you-go model works especially well for risk and regulatory reporting systems – ideally suited as it is to the big peaks and troughs in their usage.
For example, on average, clients of FIS' Ambit Focus risk management solution use their server infrastructure just 20-25 percent of the time. That's because banks tend to run risk calculations in heavy loads and a short, concentrated burst overnight, often between 2:00 and 8:00 a.m.
During the working day, usage is much lighter, with systems typically used only for reporting, analysis and infrequent ad-hoc calculation runs.
Loads on the system vary widely over the weeks, months and year, too, with some regulatory calculations happening daily but others on a weekly, monthly or quarterly basis.
All of which can leave powerful risk servers sitting idle for up to 80 percent of the time, at a wasted cost of up to a dollar per minute.
Running your systems in a pay-per-use public cloud eliminates that expensive wastage. And as banks and regulators alike become more confident about the public cloud's security, uptake is growing fast.
In fact, public cloud adoption by financial services institutions is set to rise by 10.2 percent between 2016 and 2022 – with risk, compliance and reporting systems the most likely to move to the cloud.
To make that move easier, you don't need to go it alone. There's a lot involved in running a solution in the public cloud, but a new generation of technology vendors can handle it all under a single contract.
For one monthly bill, the vendor will manage the relationship with the third-party cloud provider and support its application within the cloud environment. That means hosting, operating, maintaining and updating the solution on your behalf, taking full responsibility for your data's security and providing a single point of contact for resolving any issues.
And, above all, you only ever pay for the capacity you need and use throughout the day. You can easily switch off servers or scale up and down to new requirements – with no more wasted outlay on unused hardware.
For risk and regulatory reporting solutions, this service model will not only cut your technology costs by 30 percent, but also win back time for your own IT team.
So, it's fair to say that when it comes to bringing down your costs, the only way is up – in the cloud.
Let's Talk
Together, we can work to solve your business goals. Please provide your email address below and a representative will reach out to you soon.