Crypto and Digital Assets
LET'S OPEN THIS UP
TO EVERYONE
Crypto and digital asset solutions - built for bold
Play video
Crypto and digital assets are expanding in all directions. Embracing them is no longer a question of if, but when and how.
$

0

B
FIS card-to-crypto volume
Bridge the gap between traditional and digital assets. Whether it's crypto or the latest advancement in blockchain, FIS® has been at the forefront for nearly a decade.
Connect with sales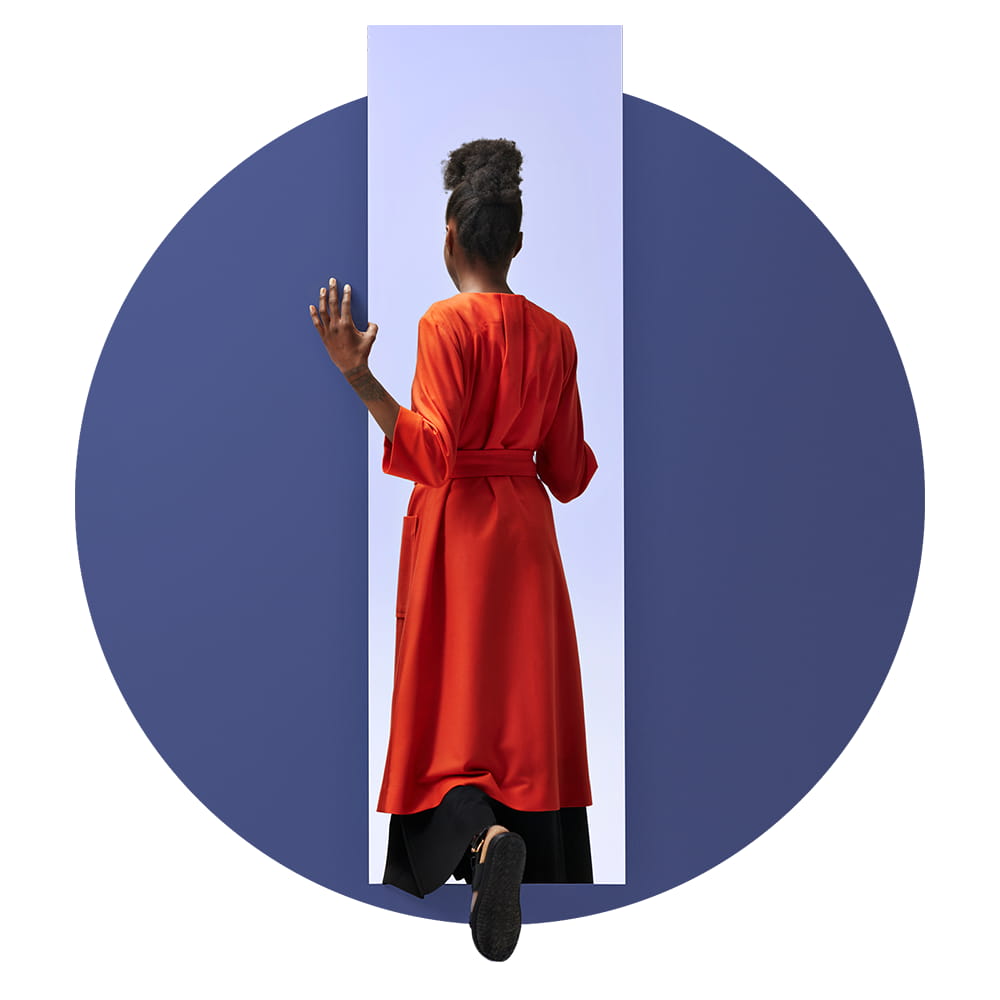 Cross over to crypto with FIS
FIS can help you navigate this highly volatile market, its unfamiliar systems and its lack of regulatory oversight. As an established crypto and digital asset solution provider to the leading crypto marketplaces, we help clients manage the change across payments, banking and capital markets.
Connect with sales
Efficient cards to wallets
From large traditional asset firms to nimble disruptors, we're working with all stakeholders toward transformation.
Pay by crypto, settle by USD coin
As cryptocurrency goes mainstream, we're partnering with global pioneers to eliminate complexity for the shopper.
Real-time action
FIS technology makes it possible for traders to execute trades instantly, with real-time controls for multi-asset trading.
Robust accounting and custody
Our long history supporting asset managers positions FIS to help them manage their portfolios toward overall growth.
Payment processing wherever customers are
Take, make and manage payments seamlessly across sales channels
Get started
Tomorrow's challenges, today's innovations
With the arrival of tomorrow's challenges comes a host of innovations to steer your organization and those you serve into the future.
Hablemos
Conectémonos para descubrir cómo podemos ayudar a su negocio a innovar y prepararse para el futuro, hoy.