LEARN HOW LAKE CITY BANK'S INTEGRATED SOLUTIONS POWER DIGITAL TRANSFORMATION AND GROWTH
The client
Where personalized service meets unparalleled expertise in retail, commercial and wealth management
Lake City Bank is recognized as a regional banking leader, providing highly personalized and client-driven services. This community-focused, community-driven and community-led bank provides retail and commercial products along with wealth management.
Lake City Bank offers the sophisticated products and services provided by large banks, while staying true to their long-term commitment to client relationships of every size and scope.
Founded in 1872, Lake City Bank has:
0
locations in Northern and Central Indiana
0
FIS products or services
The challenge
Kickstarting a big-bang digital transformation in banking
Lake City Bank learned that its existing core banking system was being sunset in 2011, and the search for a replacement began. Coming from an older core connected to a variety of disparate third-party tools, the bank developed a modernization plan to streamline its systems and decided to use the core conversion as an opportunity for extensive digital transformation.
In addition to the core, the bank would upgrade its card systems and improve its online banking interface. The project team also used this moment to bring in sales management operations by creating custom scripts to migrate the work that was accepted on the front lines to the back office for processing, reducing the use of emails and manual forms and increasing efficiencies and cost savings.
Minimize vendor involvement
Reduce levels of third-party vendor engagement by moving to a highly integrated, adaptable system with a wide range of built-in tools, optimizing efficiency and operational ease.
Elevate the user experience
Improve the user experience for the full range of their client base, from the sophisticated, complex commercial clients all the way through to their standard personal account customers.
Enhance efficiency
Eliminate manual tasks and cumbersome workarounds to increase productivity and reduce the risk of manual error.
Grow strategically
Partner with a technology provider who can help the bank stay on the forefront of product development and scale with its growth.
The results
Far-reaching operational improvements for greater productivity and customer satisfaction
With the sunsetting of their legacy core system, Lake City Bank seized the day. The bank harnessed the power of the IBS core-processing platform from FIS to drive data-driven decisions, facilitate scalable growth and develop cutting-edge products tailored to customer demands.
THE LAKE CITY BANK TEAM SAW IMMEDIATE EFFICIENCIES
After conversion, the bank experienced a big operational lift due to the wide variety of tools integrated into the flexible, user-friendly core platform.
Learn more
The impact
Taking banking to the next level with expanded capabilities
Smarter growth
At the onset of the core conversion, Lake City Bank had just over $2B in assets. As of 2023, the bank is managing over three times as much, at $6.4B. Because of the efficiencies provided by FIS' core banking platform, the bank has seen little need to add operations staff to support its growth.
Since the conversion in 2011, the bank has tripled in size and IBS has been with us through the whole journey. When we were looking for a new core, we were looking for that long-term partnership. Somebody who was going to continue to develop products, to remain relevant.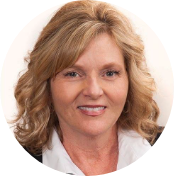 Lisa Fulton Chief Operations Officer, Lake City Bank
Compete at a higher level
Lake City Bank has introduced new products and services since its digital transformation, strengthening the bank's competitive edge and providing customers with the continual evolution of services they expect.
Solutions implemented:
FIS Content Management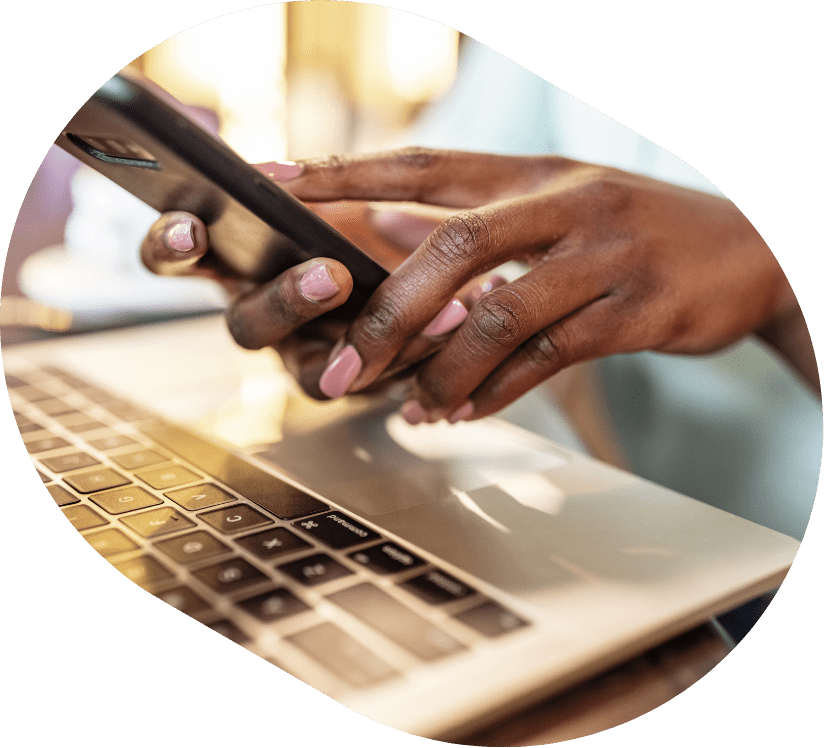 Foster positive relationships
Lake City Bank has created five new products around the FIS Relationship Value Management (RVM) solution, which provide customer relationship insights for the bank's rewards and benefits program.
Solutions implemented:
FIS Integrated Banking Solution
Gain deeper customer insights
FIS' extended account analysis (XAA) with multi-tier cash management sweeps for commercial treasury management has been especially impactful. The XAA makes it easier for Lake City Bank to really understand customer needs and goals. The team can forecast, predict and intelligently share complex insights with customers, and the XAA has given the bank an edge in bringing in new business.
Solutions implemented:
Loyalty Solutions
Uncover the solutions that fit your unique business needs
Today, Lake City Bank uses 138 FIS solutions or services and will soon add real-time payments as a tool for their small-business originator under business banking.
See our Credit Union solutions
Let's talk
Let's connect to discover how we can help your business innovate and prepare for the future, today.