FIS CLEARED DERIVATIVES SUITE
Replace high costs, slow processes and unacceptable risk with an advanced post-trade solution that supports both middle- and back-office functions.
Solution packages
How we help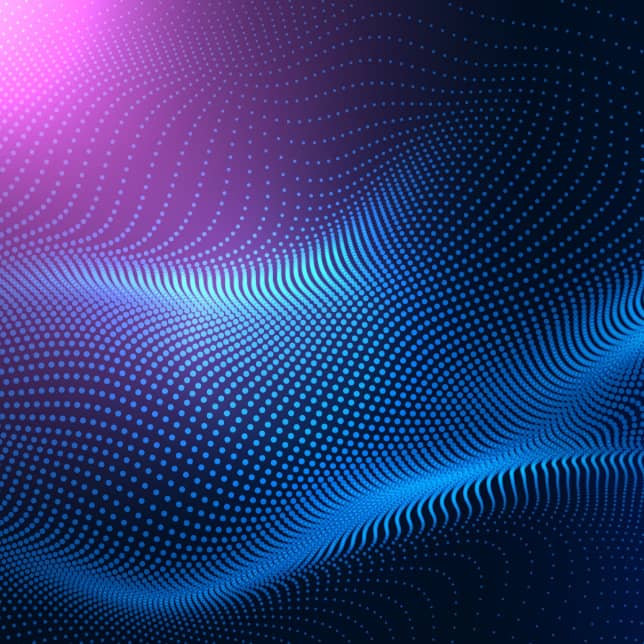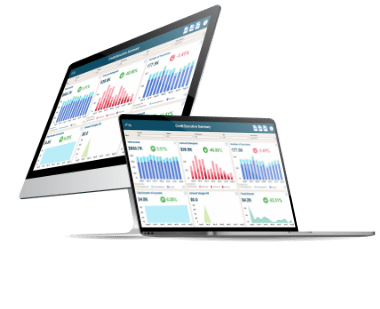 One platform, one partner, modular processing
FIS® Cleared Derivatives lets you extend your core processing functionalities with add-on modules and components to gain real-time data processing in one solution.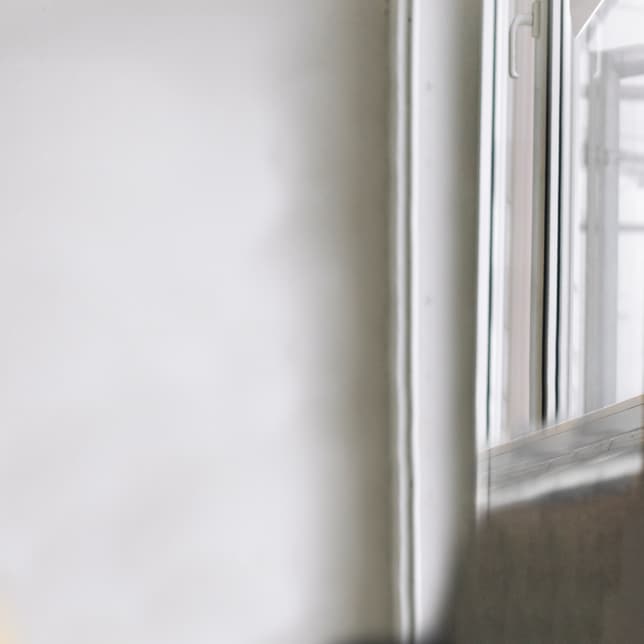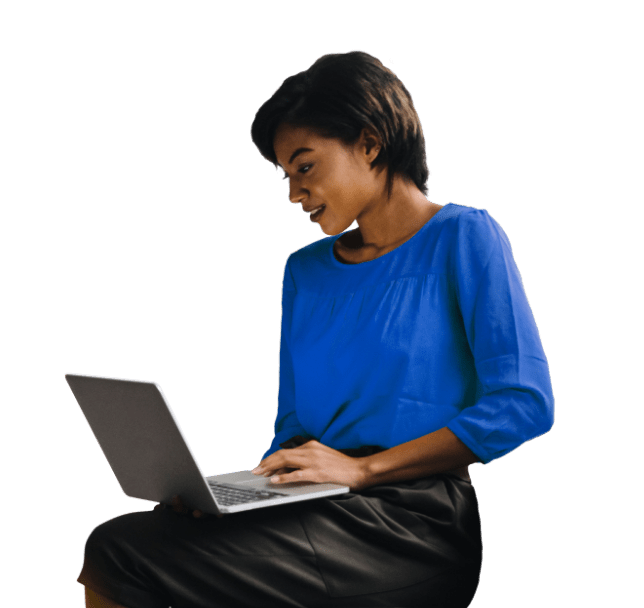 A bird's eye view of clearing status and exceptions
This next generation solution lets you begin your day with a review of top-line, real-time trade clearing status and a clear grasp of issues that need your attention.
A comprehensive suite of solutions
With skyrocketing volumes, relentless margin erosion and increasing pressure for real-time processing, FIS Cleared Derivatives provides all the tools to overcome the challenges.
All solutions
Core Processing
Embedded Modules
Standalone Components
Market Data
Scroll through the complete suite or
select from the list below:
Core processing
Embedded modules
Standalone components
Market data
CD Trade Clearing
Increase STP and optimize exception management
FIS CD Trade Clearing is the next generation trade clearing middle-office core solution, offering an integrated yet modular model to cleared derivatives post-trade processing.
This advanced solution brings you standardization across your CCP connectivity and clearing flows, optimized STP to reduce your operational costs, and operational efficiency and control over exception management.
CD Books and Records Manager
Greater visibility into your processing
FIS CD Books and Records Manager at the core of the platform gives your back office real-time functionality based on advanced technology that helps you increase automation, reduce TCO and gain efficiency.
This advanced technology enables you to unify functions for exchange-traded and OTC cleared derivatives while increasing control and mitigating risk with rules-based processing.
CD Brokerage Manager
Streamlined operations, reduced TCO
FIS CD Brokerage Manager, an embedded module, is a central brokerage rate repository and calculation engine that connects the middle and back offices with the brokerage process.
Rely on this next generation technology to ensure stable clearing between brokerage, middle and back office. With regulatory accountability on one platform, you gain greater efficiency and transparency.
CD Trade Allocator
Front-to-back visibility and workflow
FIS CD Trade Allocator, an embedded module, streamlines trade allocation and post-trade processing workflows, automates allocations, and provides a consolidated dashboard of orders, executions and allocations.
Consolidate the processing of orders, executions and allocations; automate allocations for STP in downstream processing; and use dashboards for client onboarding and improved servicing.
CD Collateral Manager
Enhanced margin call processing
FIS CD Collateral Manager, a standalone component, delivers advanced workflow for insurance and tracking, customizable call calculation, and exception-based processing for all major central clearing counterparties (CCPs) and exchanges.
Bring CCP funding and client margining together in one process, identify breaks so you can focus on exceptions, and remove the risk of rejected trades by the LCH.
CD Margin Advisor
Ad hoc margin calculations
FIS CD Margin Advisor, a standalone component, enables intraday transparency, real-time decision support, portfolio optimization and risk reduction.
With this on-demand margins and simulations solution, you increase your efficiency, gain greater transparency and benefit from real-time decision support for periods of violent market volatility.
CD Position Manager
One-stop efficiency and transparency
FIS CD Position Manager, a standalone component, automates netting position processing and spread claims, significantly improving reconciliation and closeout efficiency and margin optimization.
Increase efficiency and reduce risk with a single platform solution that presents an easy-to-use, real-time dashboard that enables you to improve transparency.
CD Reconciliation Manager
Comprehensive, flexible and secure
FIS CD Reconciliation Manager, a standalone component, provides fully automated total equity reconciliations of exchange traded derivatives and OTC derivatives activity against exchanges, CCPs and clearing brokers.
Reduce your risk through control, auditability and reporting while increasing your connectivity via extensive exchange and CCP interfaces.
CD Clearing Market Data
Unsurpassed automation and data quality
FIS CD Clearing Market Data is a centralized repository of settlement data that standardizes data services across applications, improves data quality and streamlines day-to-day operations.
Benefits include automation of process to reduce operational risk and increase efficiency, improved data quality and access to that data, and the ability to manage exchange and clearing fees on an automatic feed.
Transform your business for the future
Overcome market headwinds by unifying your middle and back offices, stepping up to real-time processing and simplifying exception management.
Rise above the daily headaches
A powerful suite of advanced CD modules lets you stop wrestling with operational complications and start focusing on strategic goals.
Download brochure
Ultra efficient, ultra fast
A complete suite of core processing modules, embedded modules and standalone components bring you into the future at your own pace.
Read infographic
Let's talk
Let's connect to discover how we can help your business innovate and prepare for the future, today.
Jump-start your day with an instant view of where you stand.
Top-day trades hit the system in real time.
As volumes skyrocket and the pressure for real-time processing grows, FIS Cleared Derivatives delivers.
Automatic clearing brings efficiency.
Trades are cleared automatically and reflected in the daily summary of the operations dashboard.
Exceptions that need attention are summarized.
The system presents corrective actions specific to each exception, such as adding an alias to resolve an issue.
Current information is always on hand.
Open positions and balances are calculated in real time, with real-time offsettings and P&L.
Build functionality in a controlled manner.
A powerful foundation
At the core is CD Trade Clearing for middle-office processing and CD Books and Records Manager for back-office processing, which together help reduce IT and operations processing time.
Embedded modules
Additional capabilities are dependent on the core functionalities and can be licensed individually for managing trade allocation, risk and limit monitoring, and brokerage monitoring.
Standalone components
More components can be implemented as standalone or fully integrated with FIS or third-party systems for reconciliation, collateral, margin and position management, as well as tax processing.