FIS recognized First Citizens National Bank as one of its winners of the company's inaugural FIS Impact Awards.
The annual awards program recognizes FIS clients in the United States and Canada that have delivered market innovation using FIS technology or services.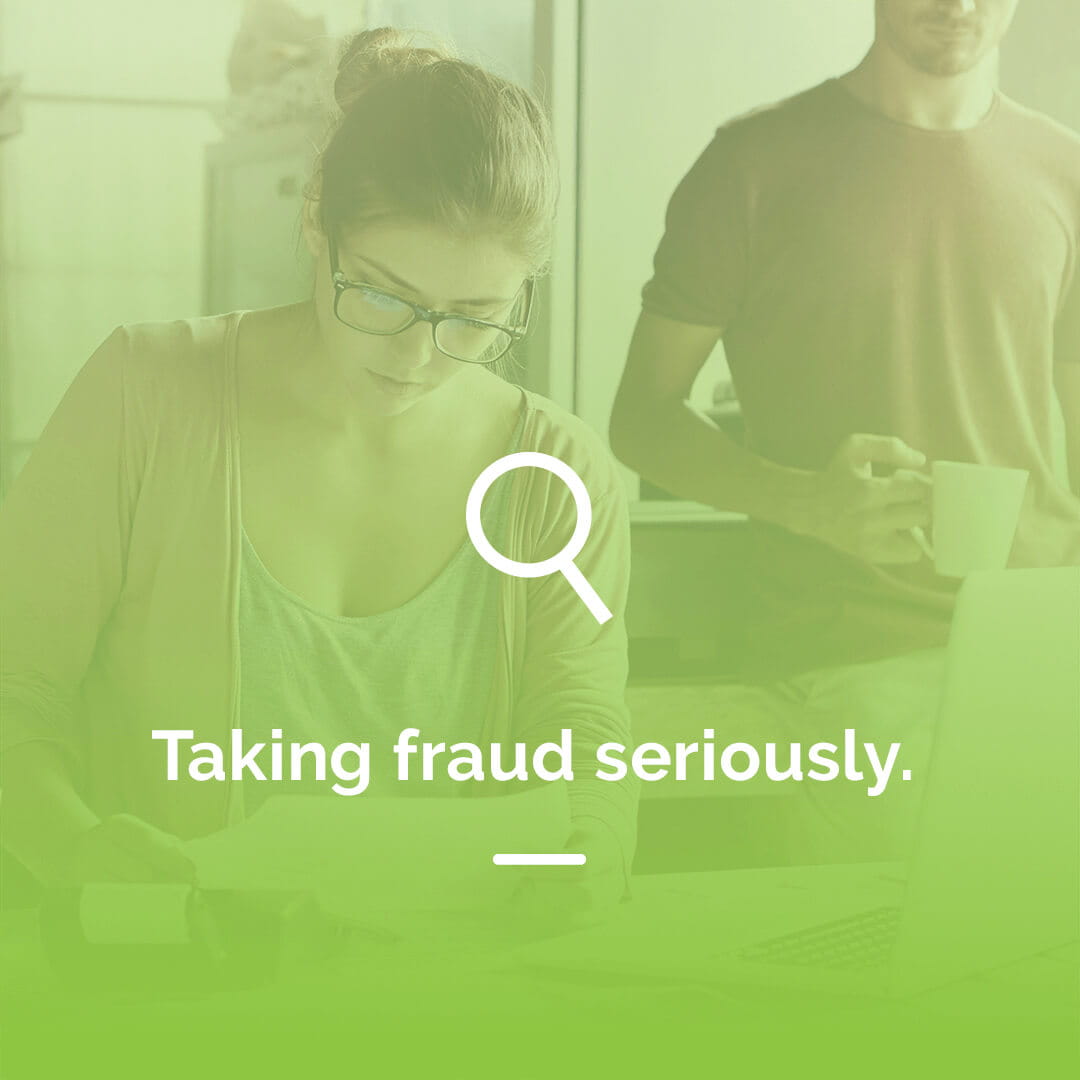 First Citizens National Bank
Using a range of FIS fraud and risk solutions and services, Tennessee-based First Citizens National Bank established an enterprise risk and fraud detection system to support its centralized Fraud and Compliance Management Division, dedicated to detecting and combating fraud – rare for a bank of its size.
For more information on the Impact Awards and a list of the winners, check our press release.
Tags: Customer Experience, Digital
Let's Talk
Together, we can work to solve your business goals. Please provide your email address below and a representative will reach out to you soon.