Optimize Operations and Control Risk – Risk and Compliance
FIS INSURANCE RISK SUITE
Keep pace with regulatory change while managing risk with more control and efficiency.
About
The insurance risk solution that simplifies actuarial modeling and strengthens risk management
With increasingly complex regulatory codes and more demanding reporting requirements, relying on disparate legacy systems just creates more work and generates more processes. The award-winning FIS® Insurance Risk Suite helps you automate and control all actuarial processes, cost-effectively achieve compliance, and respond with agility in a volatile market that's rife with emerging risks.

Whether on-premise or via the cloud, this insurance risk solution delivers the business intelligence you need to consistently make better decisions. You gain the ability to access more data in less time, analyze change with more precision, and manage your capital and profitability with greater skill.
Manage risk and regulation
Model your business and meet global regulations for IFRS 17, Solvency II, U.S. GAAP LDI and more across all lines of business.
Streamline operations
Automate actuarial modeling and reporting with a single platform that centralizes code, assumptions and policy data.
Boost performance
Run more calculations faster and store higher volumes of more detailed results for greater business insights.
Connect with sales
Load more
Load less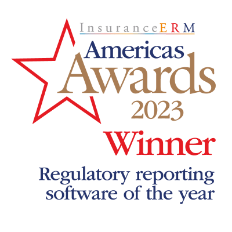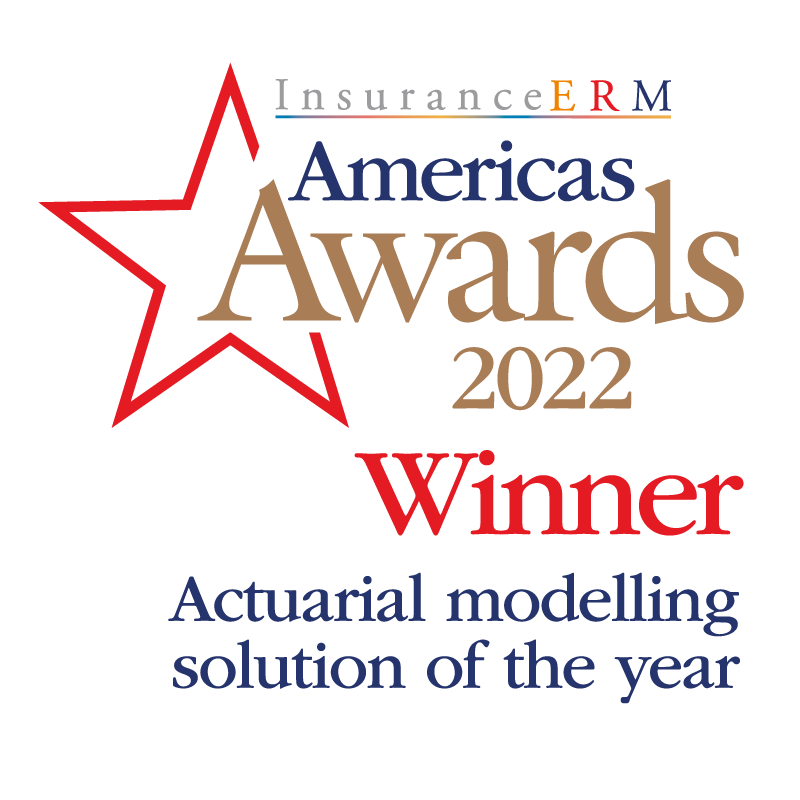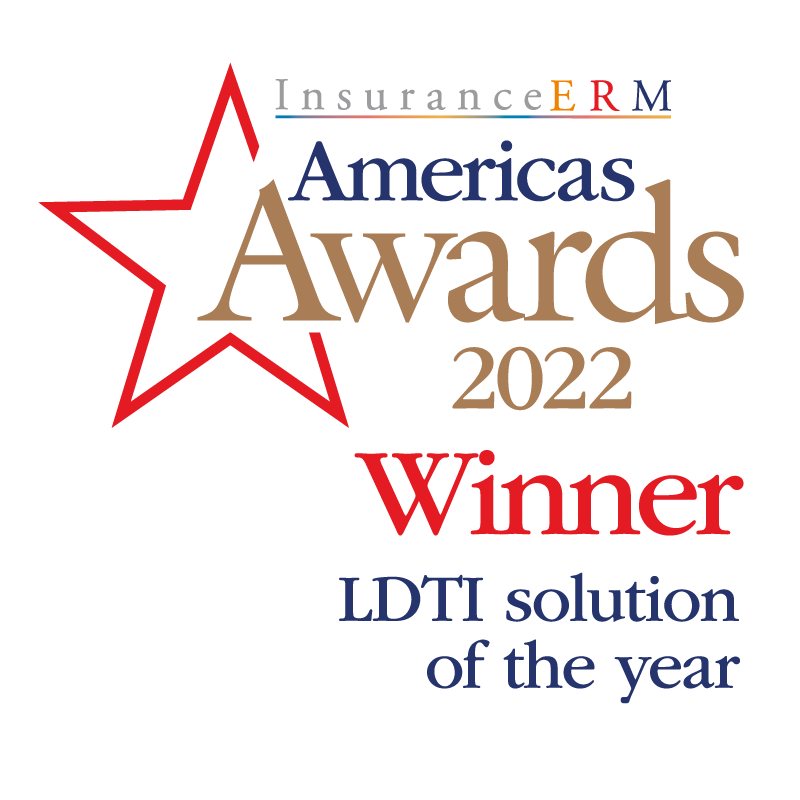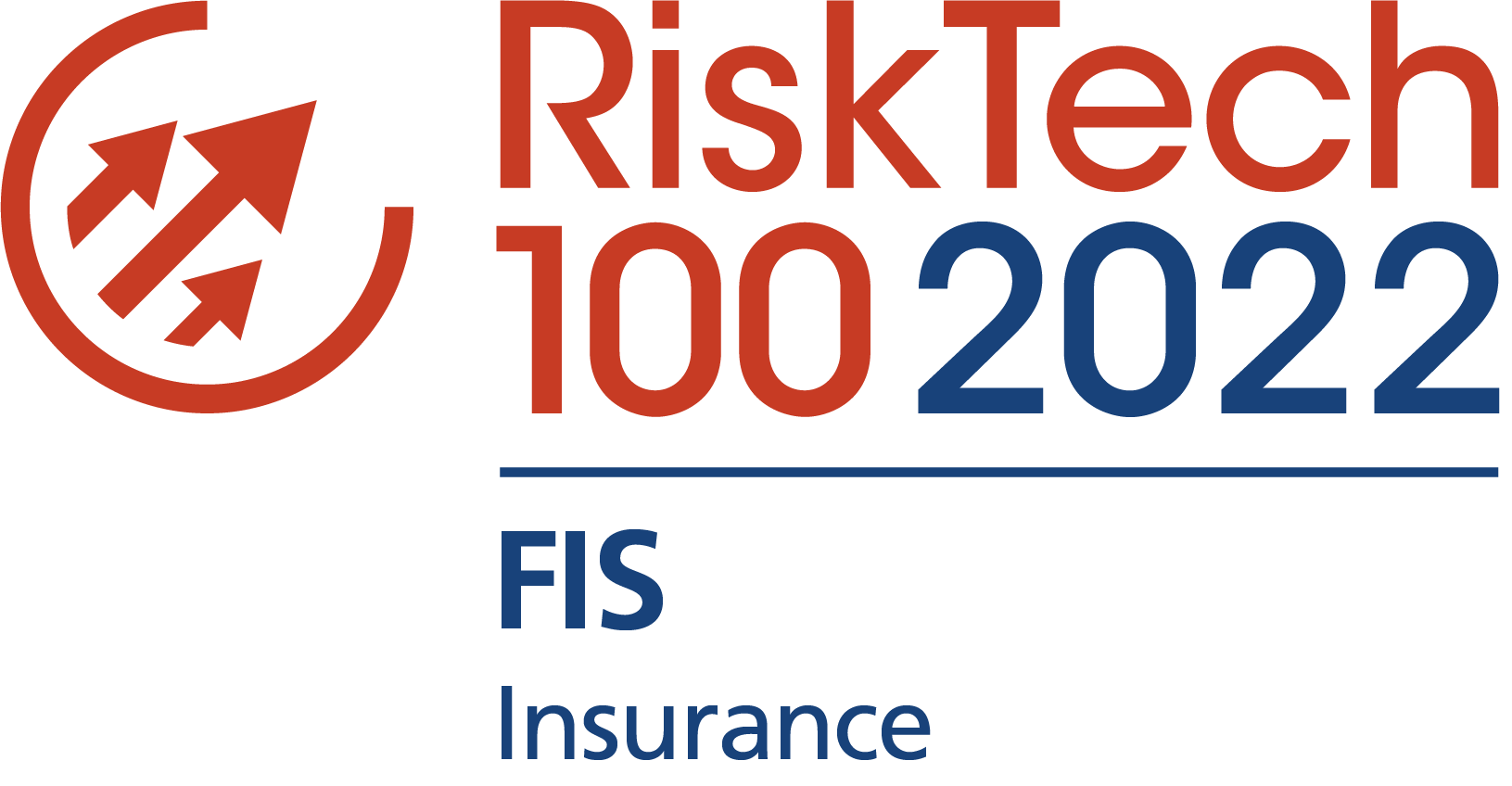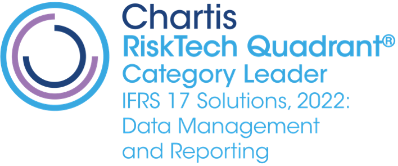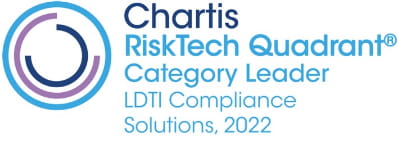 Insights
Cloud without compromise
Leave the tech to experts who know it best, with no capital outlay, no wasted capacity and more time for your core business.
Watch video
High performance, control, scale and automation
Model and analyze complex risks across your entire enterprise in a modern, tightly governed, high-performance environment.
Download product sheet
Build strong business strategies
General and P&C insurers can meet their risk modeling and business planning needs faster, with greater efficiency and less risk.
Download product sheet
So long, spreadsheets
Replace manual processes with an automated approach to data management, calculations, configuration, control, reviews and analysis.
Read infographic
Why insurers need to model climate risk
If climate change factors aren't embedded in your risk models, they're incomplete, but modern technology provides a framework.
Watch video
The journey to net-zero
Insurance experts from FIS and other global leaders discuss topics surrounding climate risk in this InsuranceERM-sponsored report.
Read report