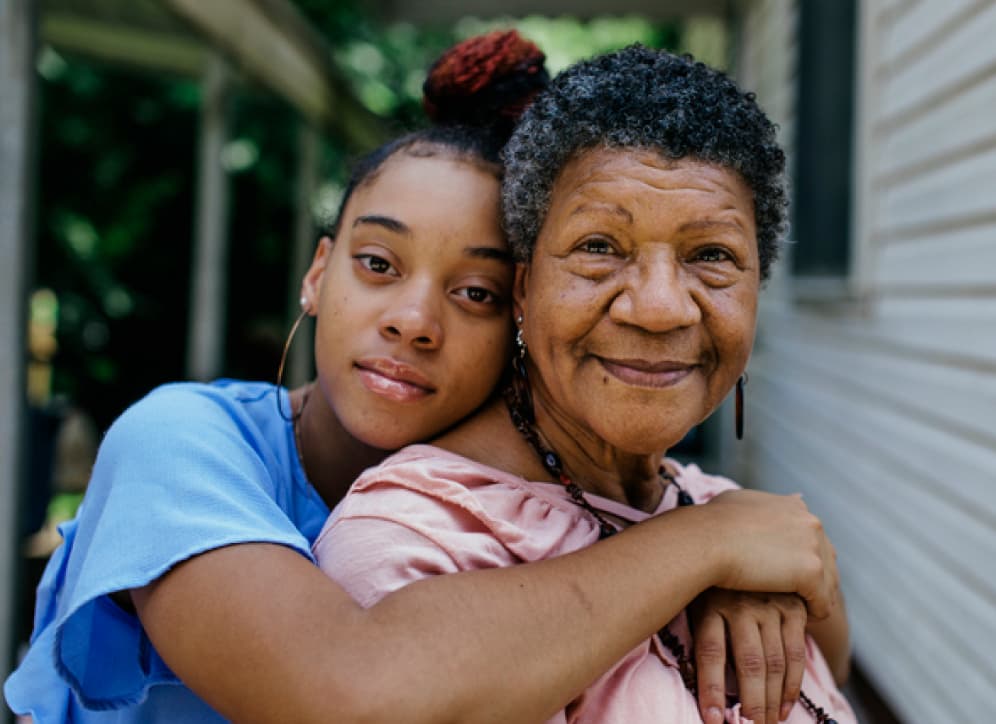 We hacked for financial inclusion
Empowering changemakers to Write the Code. Right the World.
This year, we challenged students to create digital solutions that increased access to the financial system for underserved members of our communities. And what we witnessed was extraordinary. For 48 hours in August, working in-person and remote across multiple time zones and continents, these students delivered a wide range of inspiring ideas.
Social Media App
An education tool on investing topics such as bonds, options, and crypto
Payment Consolidation App
An aggregator that pulls mobile payment data into one centralized place
Eye-Tracking Program
A device that allows online banking for those with motor-control disorders
Credit For The Unhoused
A solution that enables people without an address to finance a purchase
Meet the winning team
There could only be one winner in the end.
Congratulations to WSS, this year's FIS InnovateIN48 student winning team made up of members Nelson Cowan, Redi Pezewski, and Quinn Thompson.
This trio rose to the challenge by designing a social media tool that simplified financial literacy by aggregating government and nonprofit websites into one criteria-based end-user experience.
The next phase of their idea includes a space in University of Cincinnati's 1819 Venture Lab, where they'll have the resources to accelerate their solution towards startup status.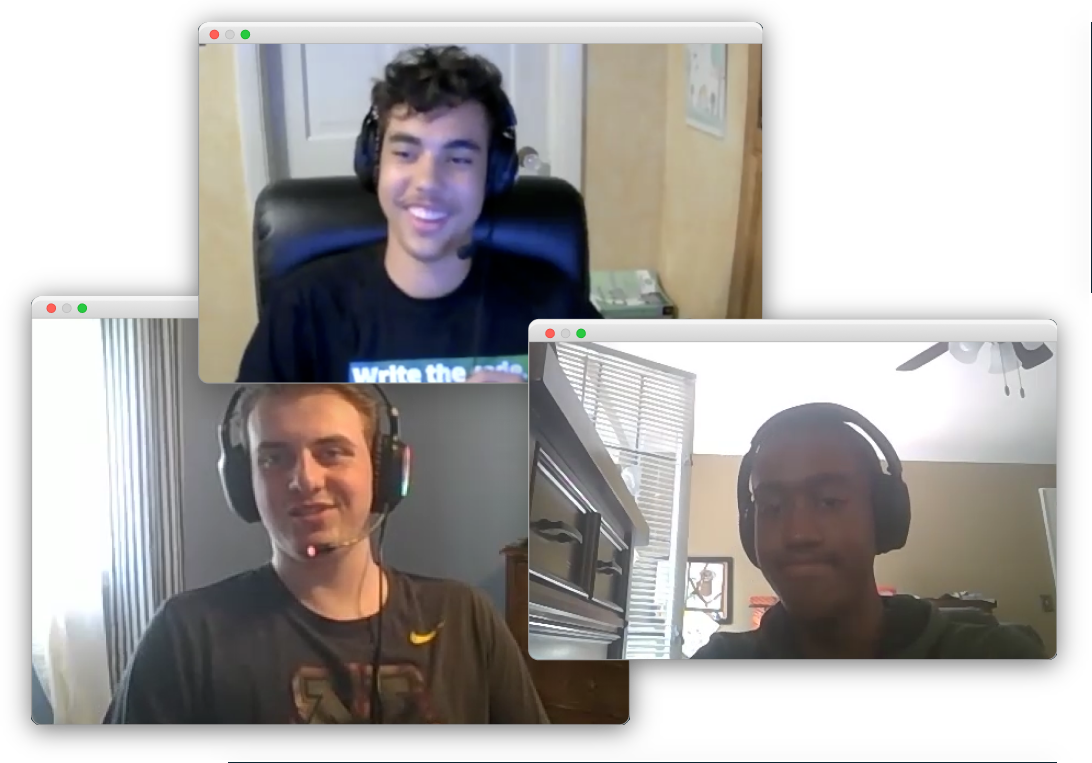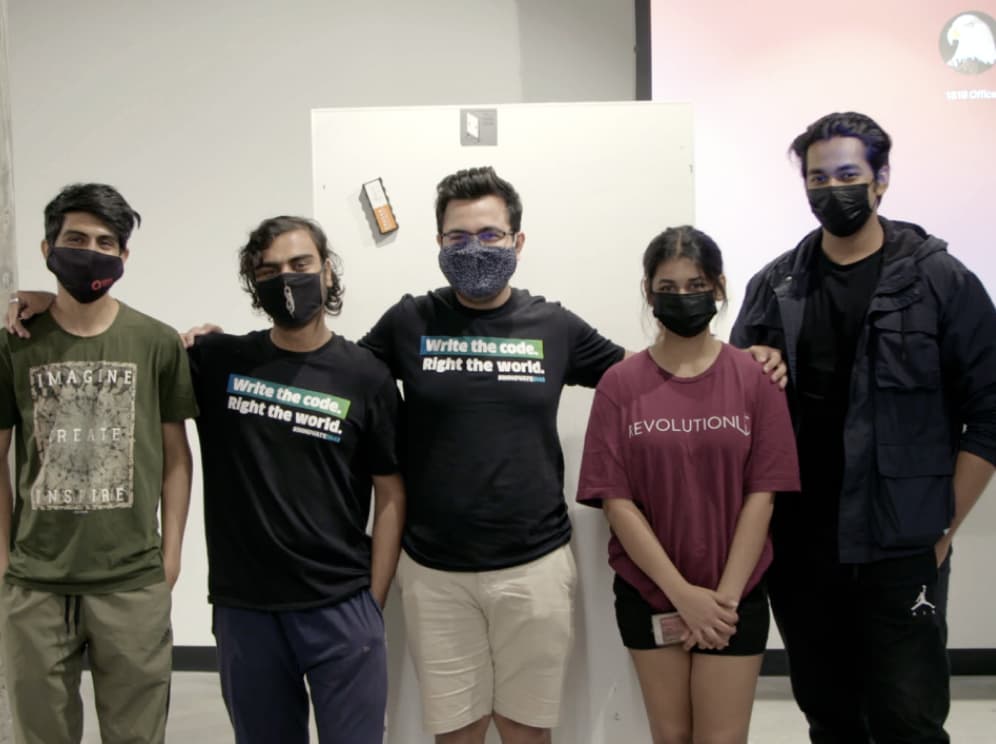 About InnovateIN48
A company-wide program designed to spark innovation
For years, FIS has sponsored employee InnovateIN48 hackathons to help solve business challenges for our clients. So when we committed ourselves to support social causes with real actions, we knew exactly where to turn.
The InnovateIN48 Student Edition is designed to further financial technology to improve the communities where we live and around the world. The 48-hour collegiate event also challenges students to create simple solutions to complex problems while opening the door to fast-tracking ideas by utilizing the power of different perspectives.
Let's Write the Code. Right the World.
Receive information on next year's event.
Contact us
A special thanks to our partners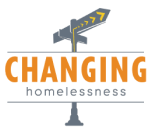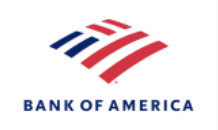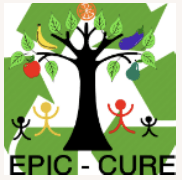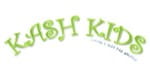 © 2022 FIS. Advancing the way the world pays, banks, and invests™