Banking
ClearEdge
Delivering ease, transparency, simplicity and trust through a core solution bundle.
ClearEdge – Let's Drive the Exceptional Experience Together Download e-book
ABOUT
An all-in-one community bank core system bundle that includes contracts, pricing and service.
ClearEdge offers all the core banking services, payments, digital, image, processing, decision and regulatory solutions you need. It's growth for your business, a seamless experience for your customers and frictionless workflows for your employees.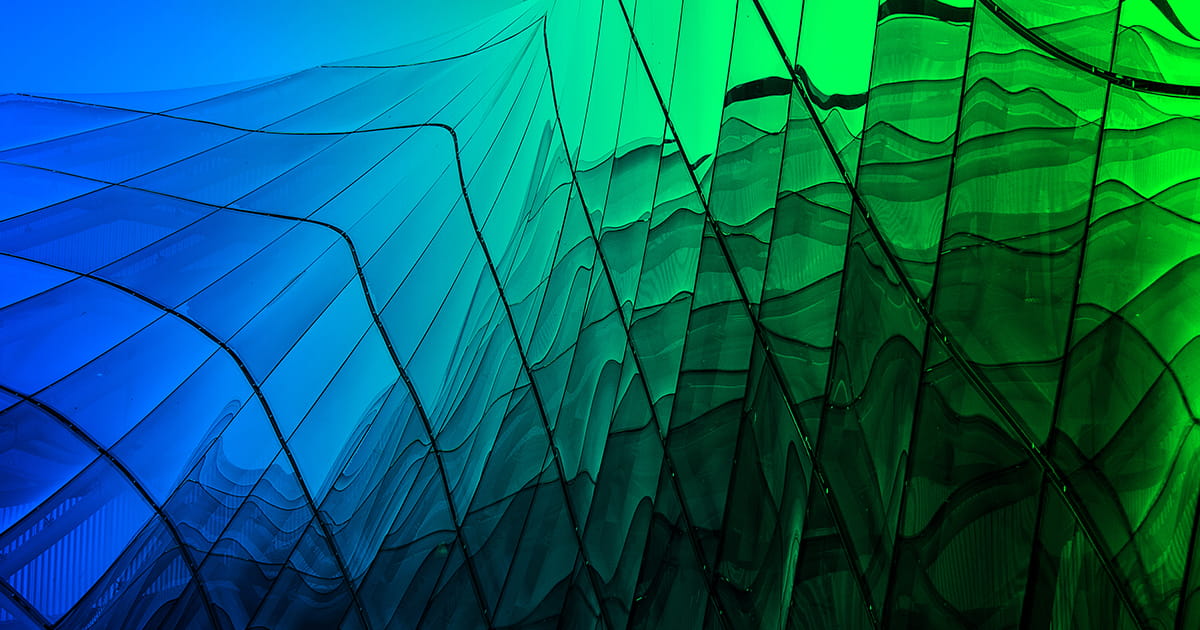 About ClearEdge
ClearEdge delivers the solutions you need when you need them. From fast implementation, simple pricing and clear contracts, ClearEdge is the future of banking now.
Easy subscription model
No lengthy contracts, only one low flat fee, month-to-month subscription.
Transparent engagement
No hidden fees or red tape. No negotiations required.
Flexible freedom
Focus on your needs, not contracts or fees.
Connect with sales
Load More
Load Less
Features
Let's drive the exceptional experience together with the ClearEdge bundled core solution
With FIS® ClearEdge, financial institutions have a clear partner in FIS and a clear edge in the market.
Modern Core
Banking System
Business Intelligence
Teller System
Financial Suite
Collections
Card Management
Voice Response
Payments Suite
Debit Processing
Debit Fraud Protection
Debit ATM Services
Card Production
NYCE®
ACH
Digital Suite
Online Banking
Mobile Banking
Bill Pay
Website Services
Decision Solutions, Regulatory & Other Services
Fraud Solutions
Identity Solutions
Regulatory Solutions
Image Solutions & Item Processing
Item Processing
Print and Mail
Electronic Delivery
Content Management
Payment Services Processing
FIS Code Connect
One-Stop Marketplace for All FIS APIs
API Management and Publication
Multiple Channel Integration
Accelerated Innovation
Increased Speed to Market
Secure Testing Environment
Developer resources
Customize for your business needs
Access every category of APIs through Code Connect, so you can enhance any solution.
Go to Code Connect Overview
Insights
Community banks in an age of disruption
Banking is undergoing seismic change. You need ease, transparency and flexibility to remain agile and relevant.
Download white paper
Regain control of your business and technology strategy
Technology is a prime determiner of bank success. Align technology with your business to stay relevant and competitive.
Download white paper
More products for you
HORIZON
Backed by stability, knowledge and resources, HORIZON offers community banks a modern core platform that delivers a secure, simple and transparent experience for their clients.
FIS Ethos™
See deep inside your data to understand what steps to take next.
Card Issuing and Processing
Explore FIS' cost-efficient, multichannel payments processing for issuers. No matter your needs, we can customize our capabilities to ensure your payments processing is as efficient as possible.