Drive lucrative partnerships using advanced Banking as a Service technologythat enables banks to gain less costly access to new markets and helps fintechs boost revenue.
Connect with sales
Create seamless financial experiences
Grow your business
Whether you're a bank or a nonfinancial entity, develop new revenue streams and closer customer relationships.
Take the first step
Employ APIs now to enable easy account opening, new credit card applications and money movement via ACH and wire transfer.
Solution packages
Forging partnerships that benefit banks, brands and buyers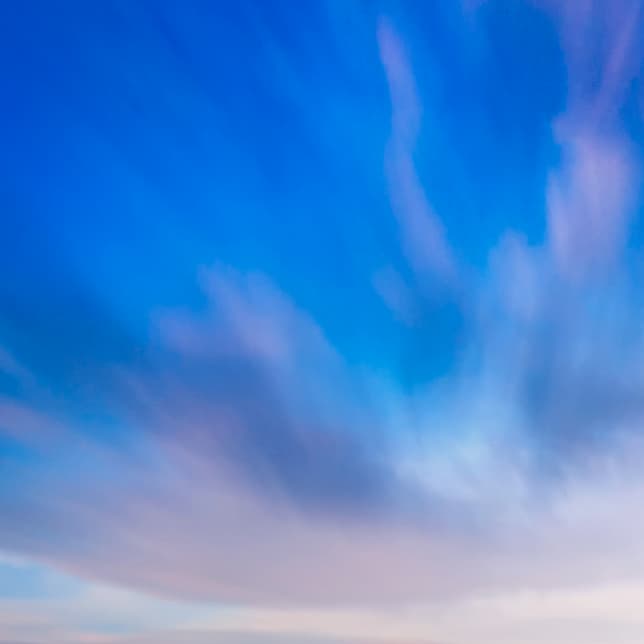 BaaS for financial institutions
Tap into new ways to grow your bank
Download fact sheet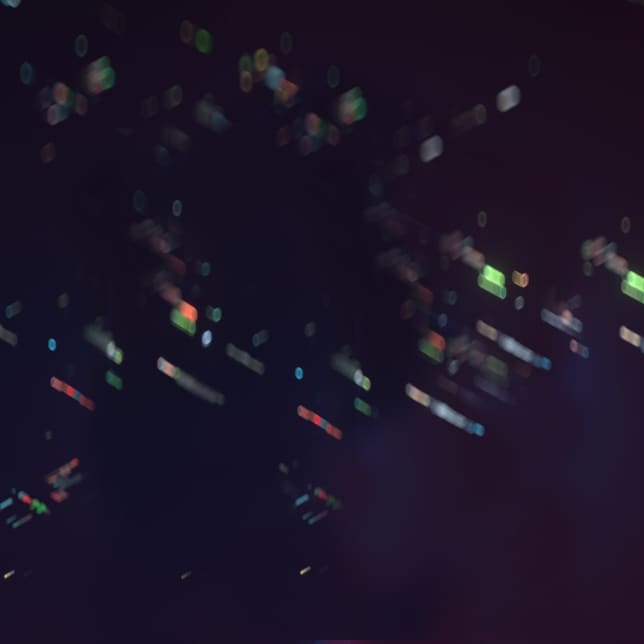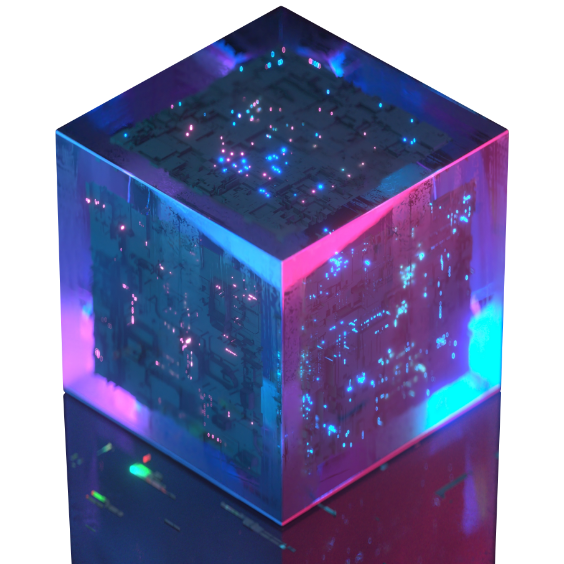 BaaS for fintechs
Develop new and innovative
fintech offerings
Download fact sheet
Insights
Reach customers at just the right moment
By empowering embedded finance, Banking as a Service advances the future of commerce and finance.
Play video
What is Banking as a Service?
As non-traditional players jump in, banks that are slow to respond risk losing market share to a new breed of competitor.
Read article
Elements of a successful offering
Explore what you should have in place as you consider forming the bank-fintech partnerships that lead both to new revenues.
Read article
Enabling real-time processing with APIs
APIs help banks adapt to an ever-changing world by connecting transaction touchpoints and improving the customer experience.
Read article
Decoding APIs: New business models
APIs serve as the building blocks for creating new digital experiences and meeting emerging banking and payment needs.
Read article
Let's talk
Let's connect to discover how we can help your business innovate and prepare for the future, today.