Restaurante
Melhor experiência do cliente, melhor eficiência operacional:
tudo começa com uma melhor tecnologia para restaurantes
Tudo mudou. Como você irá mudar e se adaptar?
Veja como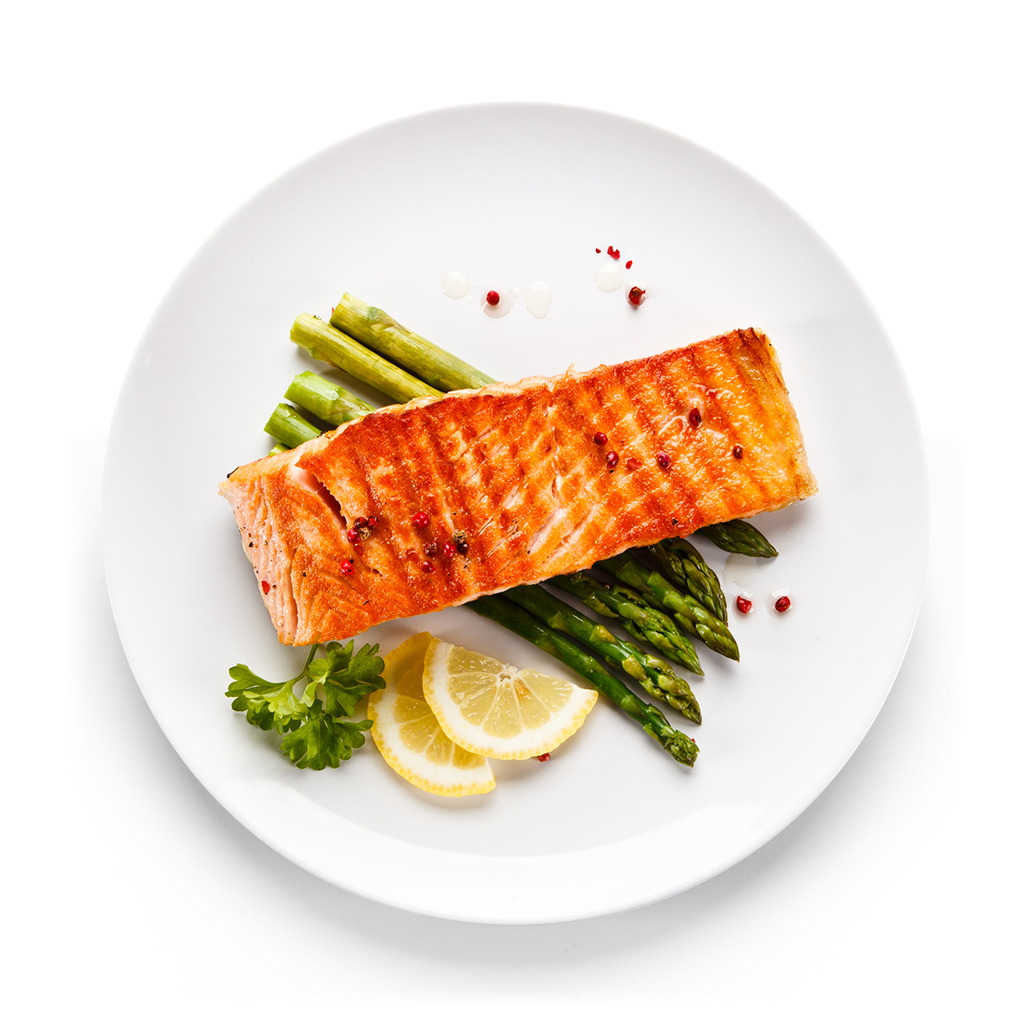 O negócio de restaurantes está mais complexo do que nunca
Você precisa oferecer uma ótima experiência aos clientes, simplificar as operações, reduzir custos e fornecer um atendimento rápido e personalizado em todos os canais, do jantar ao delivery e à retirada.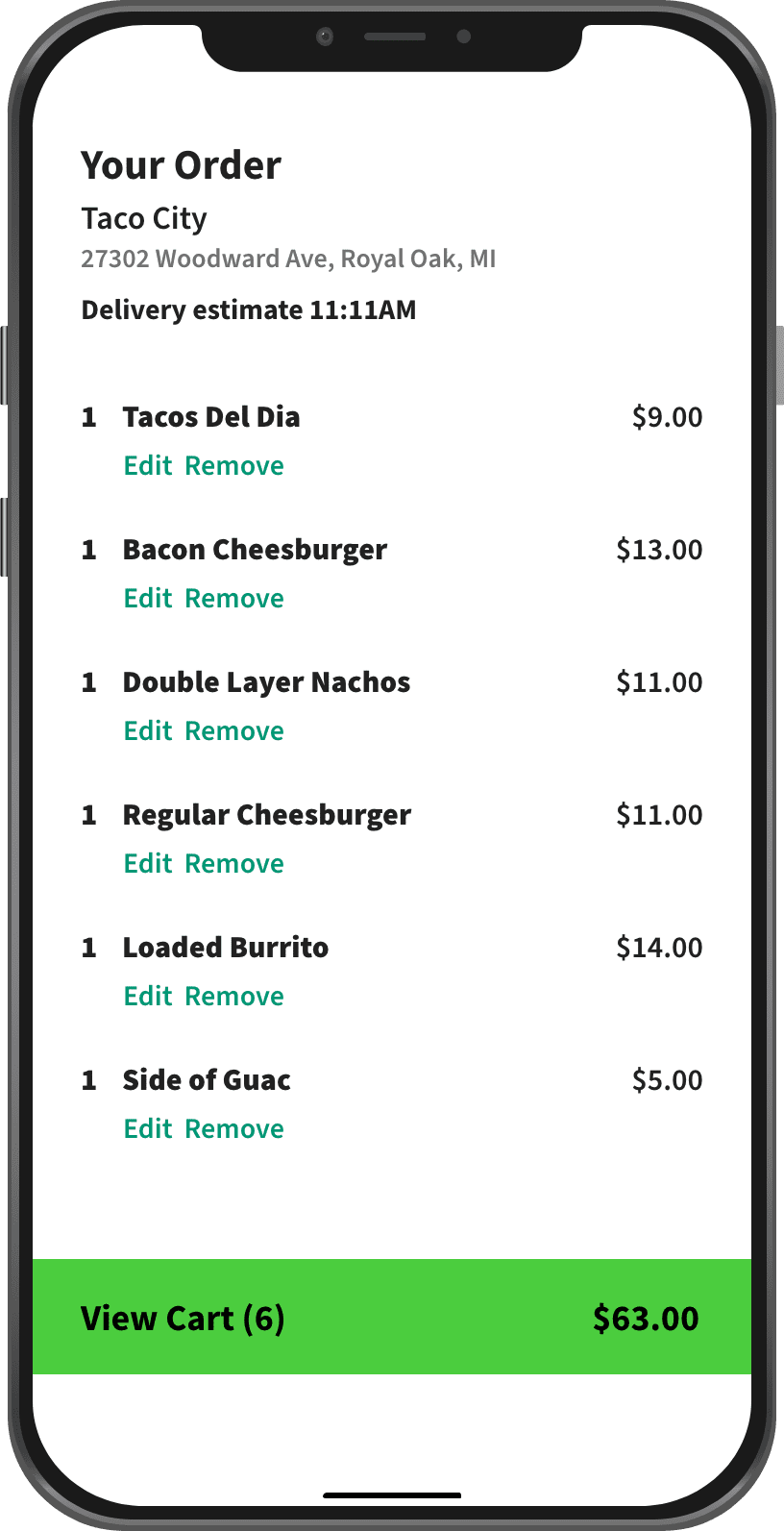 A pergunta é: como?
Como você lida com custos cada vez maiores? Como você acompanha a evolução da tecnologia de pagamento? Como você faz com que seus clientes voltem mais vezes? Como você obtém a velocidade, a segurança e as operações de back-office constantes de que precisa?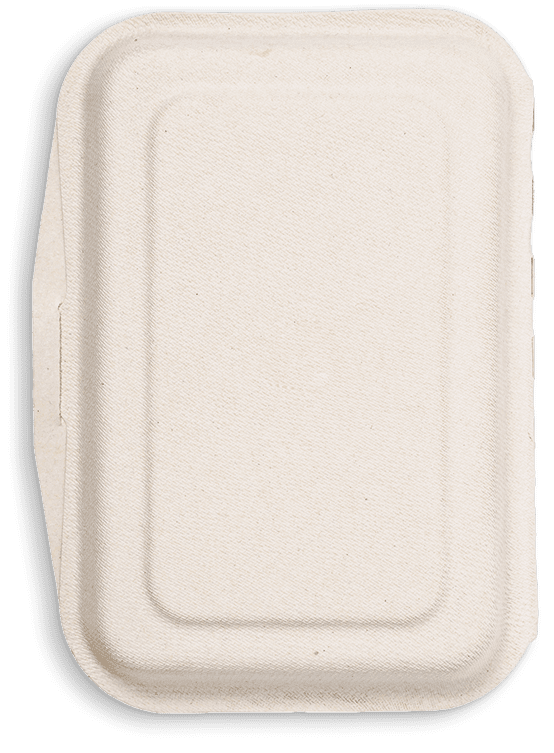 A resposta tem apenas três letras: FIS
Nós servimos você para que você possa servir seus clientes. A FIS vai além dos pagamentos, impulsionando a fidelidade dos clientes e as receitas. Ajudamos milhares de grupos e franquias de restaurantes com uma gama completa de soluções financeiras e comerciais, respaldadas por suporte consultivo e atendimento excelente, que deixam os clientes sempre querendo mais.
Veja estes números: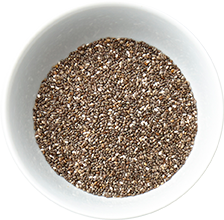 De acordo com a Global Industry Analysts (GIA), o setor global de serviços de alimentação alcançará os US$ 4,1 trilhões até 2026 Fonte: Global Industry Analysts, Inc. "With Market Size Valued at $4.1 Trillion by 2026, it`s a Healthy Outlook for the Global Food Service Industry Market",
16 de novembro de 2021.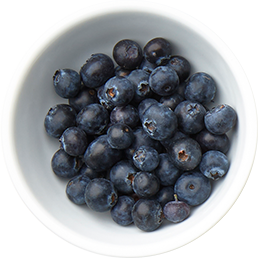 Os lucros operacionais de restaurantes dos EUA aumentarão 15% em 2021 em comparação com 2020 Fonte: Restaurant Dive, "Restaurant operating profits will rise 15% in 2021, Moody's predicts",
21 de outubro de 2021.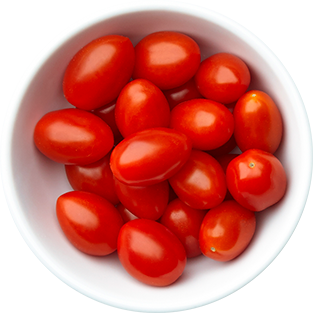 Impulsionados pela pandemia do coronavírus, os números de delivery digital de restaurantes dos EUA cresceu 123% de 2019 a 2020 Fonte: Droesch, Blake, eMarketer, "The pandemic reshaped restaurant delivery—and 2021 will be another year of change",
2 de junho de 2021.
Pagamentos modernos para serviços de hospitalidade e alimentação
Soluções de pagamento em PDV qualquer ambiente de bar, restaurante, fast-food e hospitalidade.
Aceite pagamentos por telefone
Permita que os clientes paguem por telefone para retirar no restaurante.
Terminal móvel
Oferecemos uma variedade de terminais sem fio para que você possa aceitar pagamentos a qualquer momento... em qualquer lugar!
Terminal de pagamento integrado
Trabalhando com nossos valiosos parceiros, podemos oferecer uma experiência de pagamento totalmente integrada.
Adiantamento em dinheiro para comerciantes
Aproveite os benefícios de um empréstimo que pode ser pago com cada transação que você processar.
Onde a excelência acontece
Aceite pagamentos em qualquer lugar
Quando está construindo um negócio, o bom nunca é bom o suficiente.  Só a excelência resolve.  Isso significa ir além, mais rápido e mais forte para fazer cada aspecto do seu negócio brilhar.
Veja como
Tópicos e soluções relevantes
Receber pagamentos – Carteiras digitais
Aceite pagamentos da maneira que os clientes preferirem
Saiba mais
Fazer pagamentos – Tempo real
Acelere os pagamentos em tempo real e outros pagamentos diretos entre contas
Saiba mais
Gerenciar pagamentos – Fidelidade, cartões e ofertas
Aumente a fidelidade e gere receita
Saiba mais
Receber pagamentos – Omnicanal
Acelere os pagamentos em tempo real e outros pagamentos diretos entre contas
Saiba mais
Ver mais tópicos
Ver menos tópicos
Vamos conversar
Entre em contato para descobrir como podemos ajudar sua empresa a inovar e se preparar para o futuro, hoje.