Let's Reimagine

Banking
Payments
Better
You need to evolve faster. We provide banking and payments solutions to help you speed by your competition. Let's Reimagine Better.
Credit Unions
Solutions to reimagine the specific needs of Credit Unions
Global Banking
Next Generation Banking now and into the future
Community Banking
Let's partner for the future of Community Banks
2020 Global Response Plan
Supporting financial institutions during uncertainty.
Marketplace
Advance with flexible, scalable, state of the art financial technology.
Credit Unions
Solutions to meet the specific needs of Credit unions.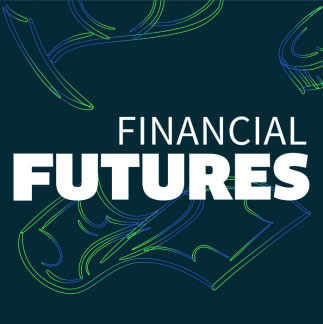 Banking's Digital Transformation
In the latest season of the Financial Futures podcast, FIS experts explore banking's digital transformation and what this trend actually means for banks, consumers and communities. Make sure you're ready for real-time banking and hear the latest trends for retail lending and commercial banking.
Modernized banking and payments made seamless
Flexible solutions built for the business you have today — and the one you'll be tomorrow.
Banking and payments solutions built to keep pace
Future-proof your business with modernized solutions that make competing in today's complex banking and payments business simple.
Wealth & retirement opportunities abound
We offer technology and expertise that adapts with the times, and has a global reach to help build your business.
Connect to Customers Throughout Life
Deepen customer relationships as they move through their financial life and into retirement.
17%
of Gen Z report more use of contactless payments
21%
of Baby Boomers make more online payments
Get PACE Report
Discover
Docs
API References
Tools
ONE EASY CHOICE FOR DEVELOPERS
By developers for developers, Code Connect helps you stay ahead of industry standards, security threats, and new banking technologies. With our open approach, you choose the programming language to build, test, and certify your solution.
Get started
Client Story: Direct Banking Powerhouse Goes Live In Eight Months
FIS approached this as a true partnership and the value proposition they provided was experience, engagement and speed."
John RosenfeldPresident, Citizens Access
SAY YES TO MODERNIZED BANKING SOLUTIONS THAT FUEL YOUR GROWTH
Let's talk about FIS Banking Solutions can work for you with banking solutions that power the world.