Manage Wealth and Retirement - Retirement Solutions
FIS RETIREMENT AS A SERVICE
Transform your business with technology and services that remove all barriers.
About
Transformative, modern retirement plan outsourcing services, technology and expertise
As a retirement plan provider, you must be nimble to meet the needs of every market segment and plan type, not just for today, but into the future. That requires a scalable platform that's intelligent, connected and highly configurable, complemented by IT and business process services delivered by professionals with the right expertise. With FIS® Retirement as a Service, you choose the exact retirement plan administrative services you want and gain the advanced capabilities you need to increase flexibility, boost efficiency, accelerate growth and broaden your reach.
Contend with the biggest players with speed and scale
With new technologies and rising demand disrupting the retirement landscape, find out how FIS can help.
Outpace the competition
Move to a leading-edge platform that fast-tracks your speed to market while revealing new avenues for growth.
Accelerate your digital transformation
Bring new convenience and security to the customer experience with digital products, accelerators and innovations.
Solve your toughest IT challenges
Gain budgetary control with a predictable variable-cost model and solutions that scale to your changing needs.
Connect with sales
Load more
Load less
Awards
FIS Retirement as a Service is recognized for retirement planning innovation in 2022 FinTech Breakthrough Awards Program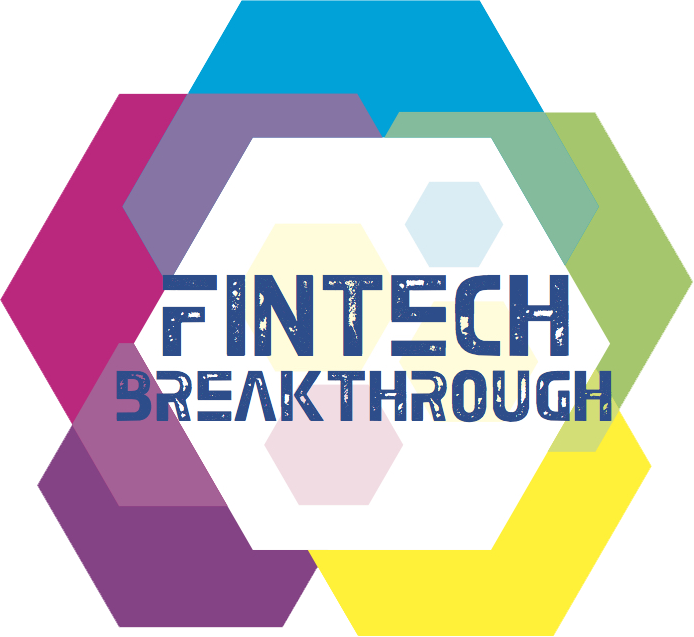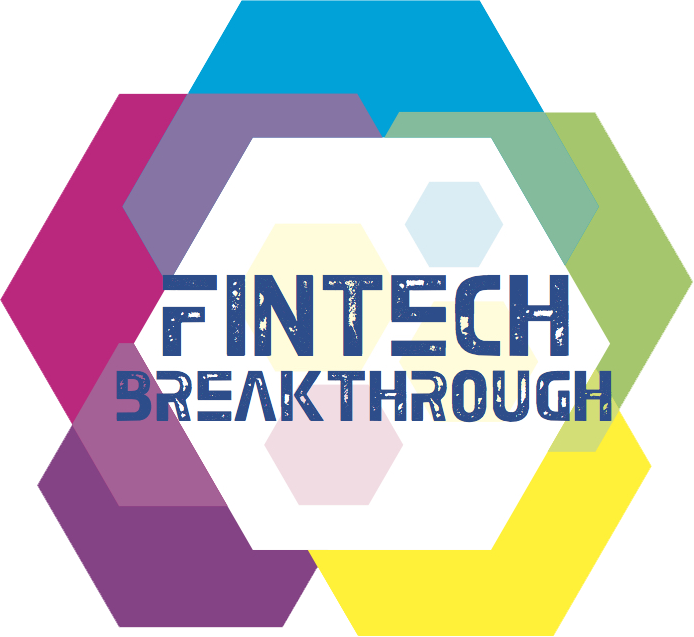 2022 Fintech Breakthrough Awards
The annual FinTech Breakthrough Awards performs the deepest analysis of the industry today, to recognize the most innovative products in the fintech market.
More products for you
Retirement Plan Compliance Solutions
Plan compliance can be a daunting, complex process as legislation continually changes. FIS can help you build a solid foundation with an ecosystem of solutions.
Participant Engagement Solutions
Deliver tailored solutions and support for each client in a cost-effective way through personalized, interactive communications and managed account solutions.
Recordkeeping and Plan Administration
Reduce costs and more effectively manage your retirement recordkeeping, trading and reconciliation, and payment processing for every plan type and market segment.