About
Credit card processing for financial institutions
You may think your cardholders want more, but in fact, they want less. Less hassle when they use their card on any device. Less searching for account information. Less waiting to earn and redeem card rewards. Less risk that their account will be breached.

With FIS® Payments One Credit, you give them all that and more from a single, flexible platform built to streamline and simplify credit card processing for financial institutions.
Be in the driver's seat
Gain control over all your card products and functions with a robust, modern platform that is ready for anything.
Flexible, single platform
Eliminate the burden of separate loyalty, fraud protection, card production and network service systems.
Digital-first card capabilities
Power secure digital payments with tokenization so customers can pay, access accounts, and use self-service card controls on any device.
Easy integration
Easily integrate with other applications using the FIS Code Connect™ API marketplace.
Proactive fraud management
Prevent threats with enterprise-wide fraud and risk mitigation tools.
Streamlined workflows
Gain more visibility into your operations with a centralized user interface that makes it easy to search and find information.
Meaningful cardholder insights
Use your data to understand cardholder behavior, improve servicing and cross-sell.
Broad commercial offerings
Expand the solutions you offer business customers with commercial cards, e-payables and virtual cards.
Differentiated repayment plans
Compete with buy now, pay later popularity by offering select cardholders post-purchase installment loans.
Connect with sales
Load more
Load less
Solution contents
Choose your credit card capabilities now, and later
FIS Payments One Credit is a flexible, modular platform that lets you choose which solutions you need now and easily add or remove capabilities as your credit business evolves.
APIs and integration

Easily integrate and build secure and scalable APIs quickly, simply and confidently with the FIS library of 500+ APIs.

FIS Code Connect

Enable new capabilities while shortening development cycles with the FIS API marketplace, Code Connect™.

Card issuance

Cardholders won't wait the traditional 10 days to receive a new or replaced card; they'll just move on to a different one. Give them instant card access to encourage activation and use.

FIS Digital Issuance

Let cardholders load a new or replacement card securely to a mobile wallet for immediate use.

Make sure your card is always in your cardholders' hands

Watch video

Card management

Support the entire life cycle of the cards you manage with tailored, always-on solutions that simplify day-to-day operations for your cardholders.

FIS eZ Business

Give your corporate and small business card customers the ability to manage the commercial cards their employees use while streamlining your own card program management, marketing and costs.

FIS eZ Card

Let commercial cardholders view account balances and access card features on any device with this secure hosted application.

Commercial card offerings

Offering a robust selection of commercial cards to your business customers supports their cash flow management, employee expense and procurement needs.

FIS Commercial Cards

Support the credit and cash flow needs of your business and commercial customers and shift your operations away from paper-based payments and processes with our full range of commercial products:



Business cards to facilitate better cash flow management
ePayables that automate vendor relationships for procurement managers
Virtual cards for single use, multi-use and travel-related lodge cards
Corporate cards to streamline the travel and expense reporting processes
Fleet cards for driver and vehicle tracking
Purchasing cards for virtual and lodge cards used by procurement managers
One/multi cards to combine elements of fleet, purchasing and corporate cards into one card

Data and analytics

A consolidated data experience that makes it easy to access and use all types of data to improve operations, reduce costs and deliver a personalized customer experience.

Ethos Analytics

Easily interpret your data and prevent fraud, manage risk and act on new growth opportunities.

Digital payments

Enable secure digital payment functionality so customers can use their card to pay on any device.

FIS Contactless Payments

FIS Post-Purchase Installment Loans

FIS Tokenization

Fraud and disputes

Use machine learning to proactively identify and mitigate potential fraud as well as reduce your liability and losses.

FIS SecurLOCK

Spot payment card fraud before it happens with critical capabilities that optimize fraud detection and improve your cardholder experience.

Loyalty and rewards program solutions

Reward the total relationships customers have with your financial institution.

FIS Loyalty Programs

Provide rewards options that allow instant, real-time savings at checkout and cash back, gift cards and travel discounts that your cardholders value.

FIS Premium Payback

Let cardholders apply their unused rewards points to in-store or online purchases to save money.

Output solutions

Outsourced solutions that span card materials, personalization, fulfilment and web-enabled program management.

CardPro Connect

Gain easy access to all your card issuance data and simplify card program management with this web-based application for card production, personalization and fulfillment.

Touch-CX

Deliver a consistent customer experience in all your customer communications – no matter the channel, product or service – with this easy-to-integrate software-as-a-service and platform-as-a-service offering that's built to suit your needs.

Touch-CX – A Communications Solution for Comprehensive, Consistent, Unified Experiences Download brochure
Developer resources
Customize for your business needs
Access every category of APIs through Code Connect, so you can enhance any solution.
Go to Code Connect Overview
Awards
Payments One Credit named best credit card payments solution for 2021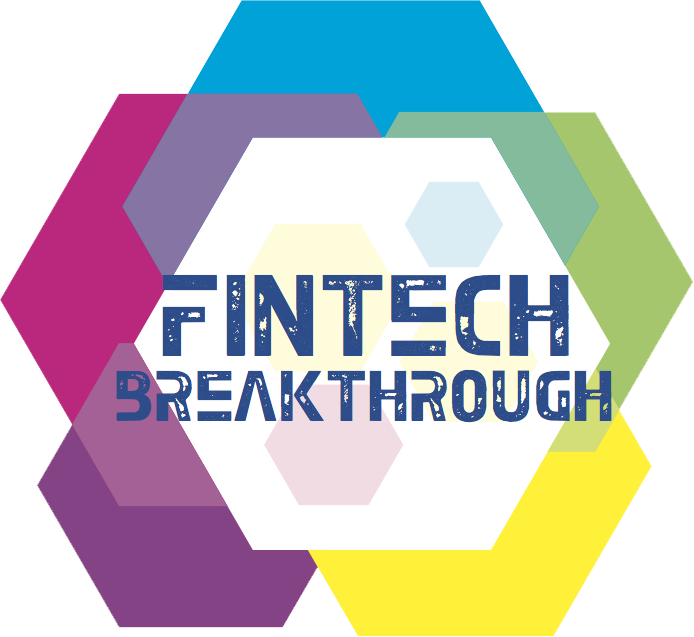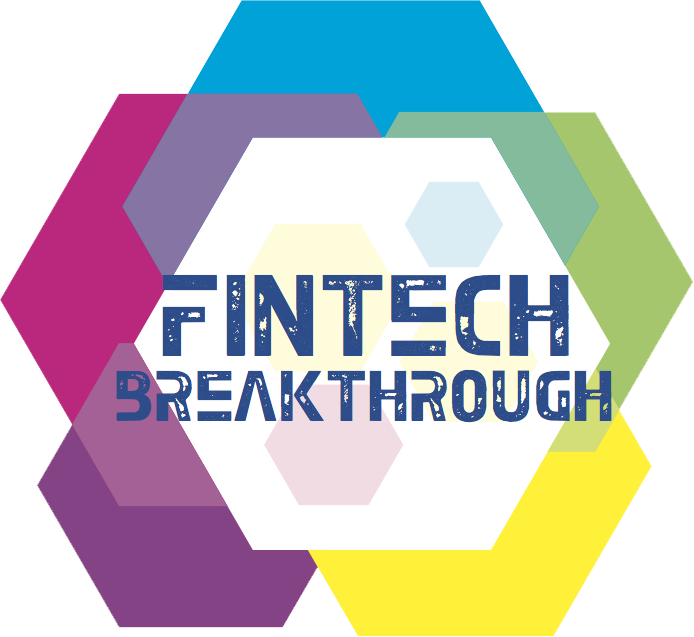 2021 Fintech Breakthrough Awards
The annual FinTech Breakthrough Awards performs the deepest analysis of the industry today, to recognize the most innovative products in the fintech market.
Insights
Driving inclusion through payments
Learn how to remain relevant in your community by breaking down barriers and supporting financial inclusivity for all cardholders.
Read article
The convergence of payments
Zil Bareisis from Celent explores the potential convergence of payments driven by evolving technologies and increasing customer demands for agility and flexibility.
Watch video
Faster, simpler, seamless, secure
Finally, a processing platform that stops fraud before it happens, stays ahead of cardholder expectations and stands ready for whatever happens next.
Watch video
Adapting to new pressures in 2023 and beyond
Decreased revenue, more regulation, direct competition and emerging payments – five ways issuers must respond to stay competitive.
Read tip sheet
A modern platform for a digital world
How can you grow your card business, increase its profitability, decrease cardholder risk and gain new operational efficiencies?
Download brochure
More products for you
Digital One
Put your customers' and business clients' needs first with a digital banking suite of solutions that provides consistency and engagement across all channels.
Payments One Debit Suite
Streamline and optimize your debit card management with a flexible, end-to-end platform that positions you to adapt to ongoing change.