FIS B2B Payments
LET'S MAKE DOING
BUSINESS LESS WORK
Removing extra steps and extra risk
Play video
Boost productivity and save money FIS® B2B payments solutions make doing business less work for everyone from small business owners to Fortune 500 CFOs. Let us help you replace manual, paper-based routines and disjointed systems with digitized processes and user-friendly experiences.
Connect with sales
The status quo has got to go
For far too long, everything involved with B2B payment processing -- from sending and receiving payments to cash flow forecasting -- has taken too much time, cost too much money and required way more effort than it should.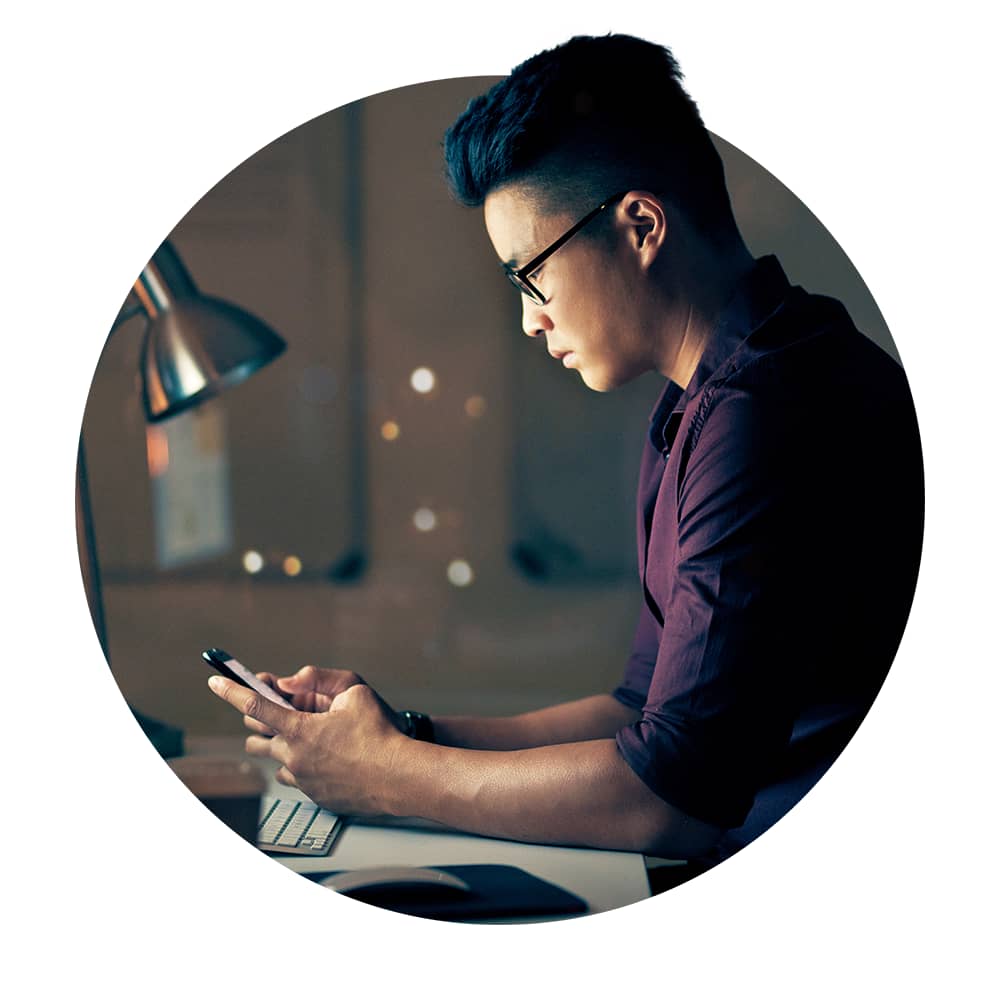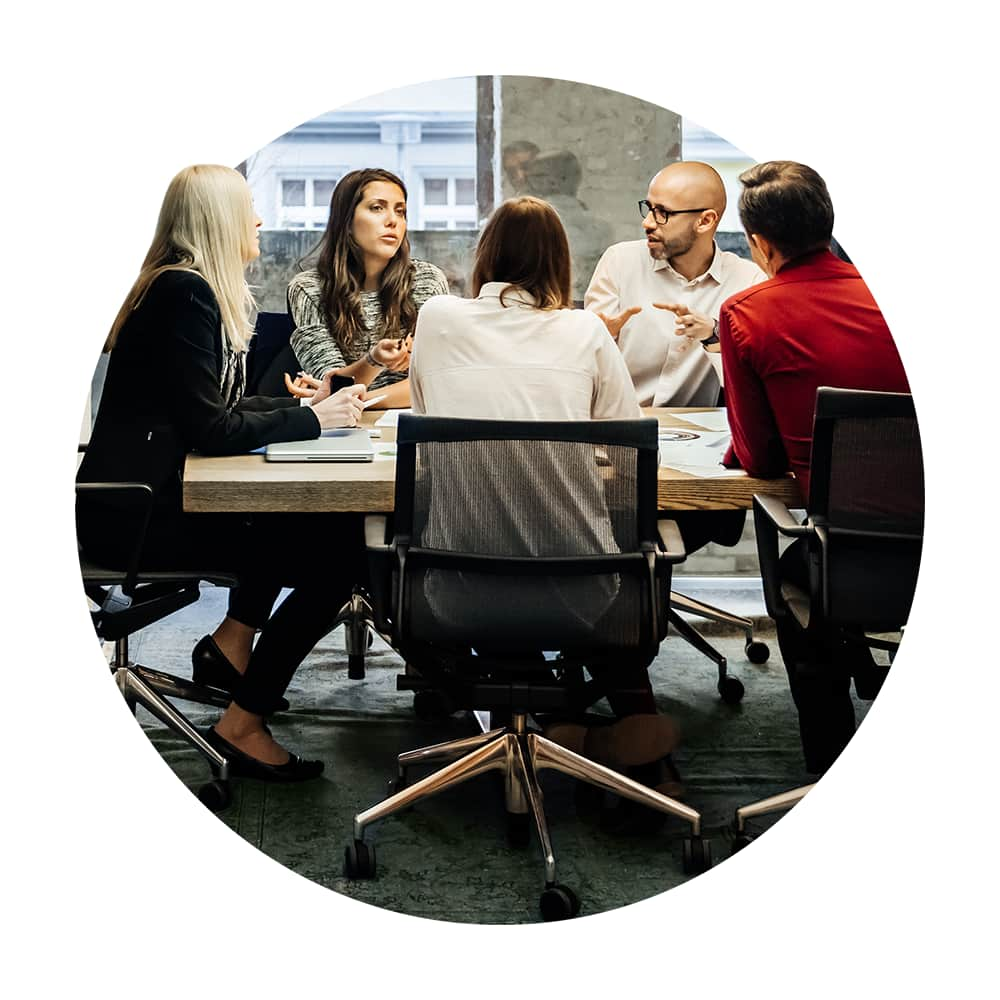 Work smarter, not harder
Together, we can get rid of all the manual work, busy work, rework and guess work so there's less to do and more "all done."
Optimize cashflow
Rely on one partner to help manage your entire flow of payments from end to end and at scale.
Streamline the process
Automate tasks to eliminate redundant activities and slow, costly manual processes.
Gain visibility and control
Improve visibility to data to gain control over everything from vendor approval to customer credit.
Insights
Easy integration
More than half of small businesses believe an all-in-one payment platform could be difficult to integrate with existing systems. That wasn't the case for Nu Skin.
Watch video
Moving payables forward
These FIS clients relay how they are reducing paper and man hours, earning rebates, reaching their cashflow targets and achieving fast ROI.
Read their story
Your secret weapons for optimizing businesses payments
An FIS business payments executive explores the big impact digitization has had on how business pay for items and what they can do to improve.
Read more
Taking the bumps out of B2B payments
This FinTech Minute summarizes the three ways new technology is making B2B payment processing faster, simpler and less costly.
Watch video
Tomorrow's challenges, today's innovations
With the arrival of tomorrow's challenges comes a host of innovations to steer your organization and those you serve into the future.
Relevant topics
Make Payments - Real Time
Accelerate real-time and other account-to-account payments
Learn more
Manage Cashflow & Capital - Treasury and Risk Management
Modernize treasury and optimize the balance sheet
Learn more
See more topics
See fewer topics
Solutions
Significant cost savings
Integrated PayablesSave costs and streamline the payment process by transforming your accounts payable department into a profitable, automated operation.
Product details
Modernize your credit and collections processes
GETPAIDAutomate the order-to-cash cycle with accounts receivable automation software that helps increase cash flow, mitigate risk and drive efficiency.
Product details
Streamline the bill
payment process
Fusion Bill Payment Give customers a simple and personalized experience when they pay bills, use P2P money transfers and move money between accounts.
Product details
See more solutions
See less solutions
业务洽谈
立刻联系我们,了解我们如何帮助您的企业创新并为未来做好准备。