Linking banks to crypto exchanges
FIS® technology helps banking clients connect customers to the cryptocurrency opportunity.
95%
of the world's banks run
FIS&reg technology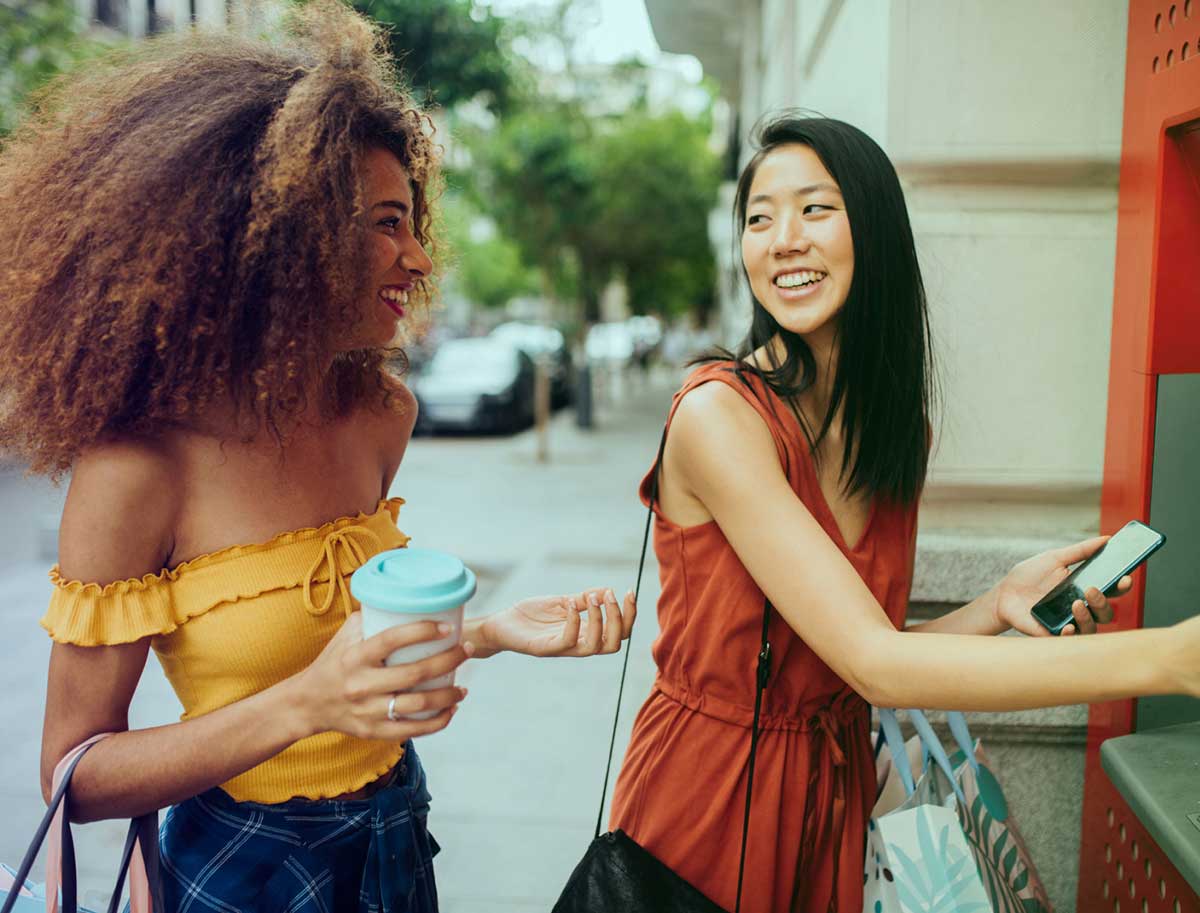 Groceries on the go
Cashier-less checkouts with "invisible" payment technology are powering grocery stores of the future with FIS® technology.
80%
of the world's top retail, airline,
and internet companies globally rely
on FIS® technology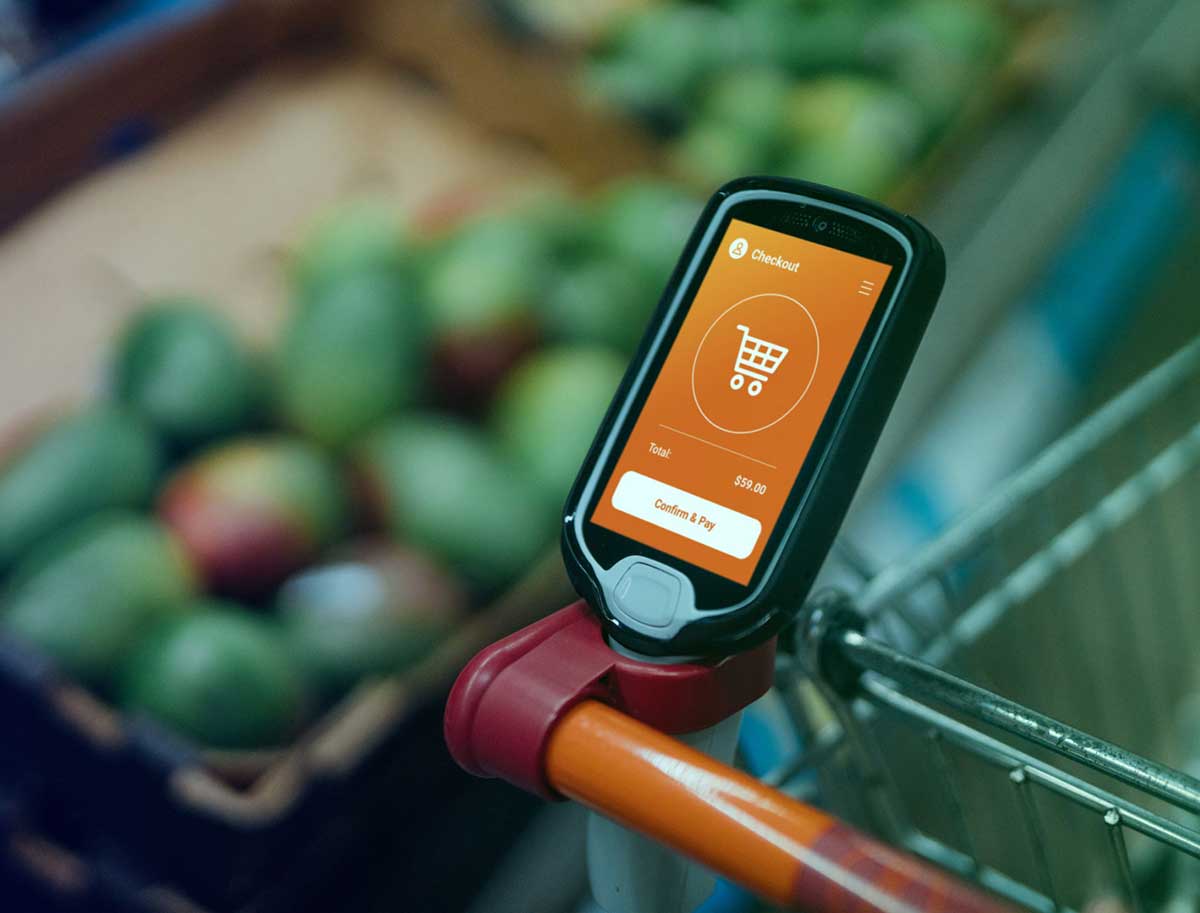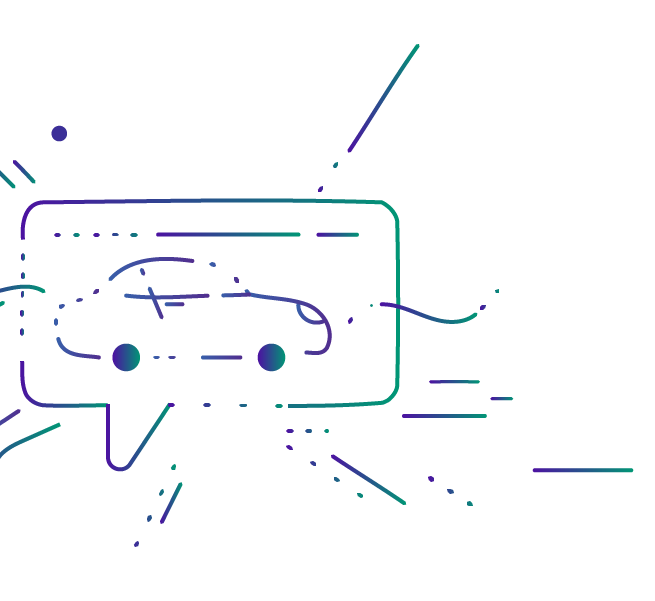 Buy anything via text (even a car)
Frictionless payment experiences. Pay faster for things like healthcare, professional services, food, and more.
1 TRILLION
transactions per year run on FIS® technology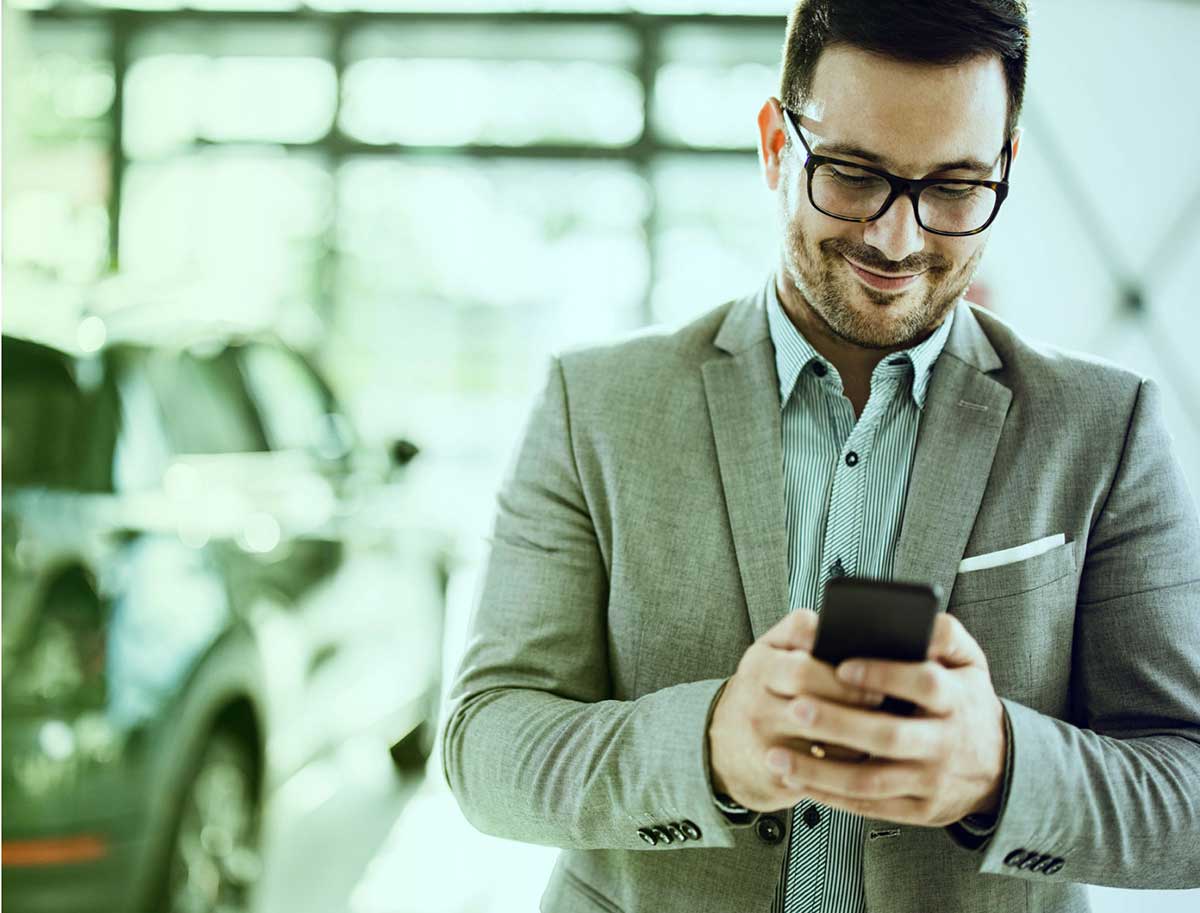 Bold is our business
See the game-changing ideas we've helped bring to scale.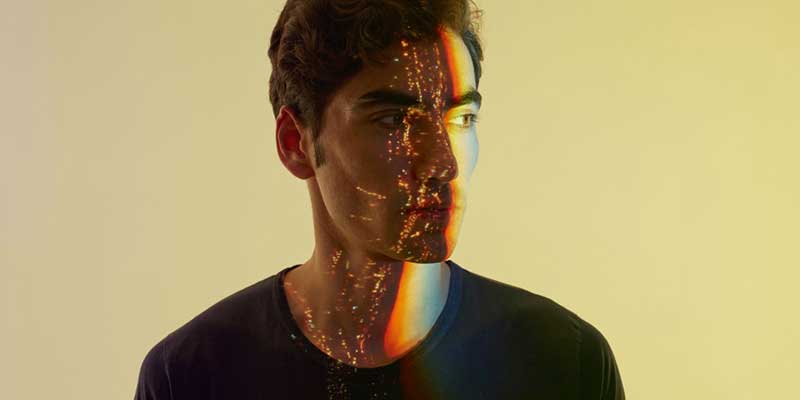 Pays
Worldwide rollout
FIS® helped bring one of the world's largest entertainment platforms to life, enabling the launch across 40 countries and 12 currencies in record time.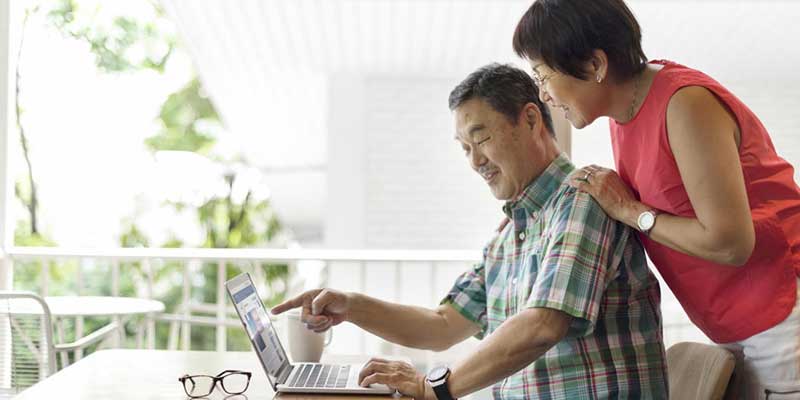 Banks
Banking on every device
Digital One from FIS® is banking outside the box with a modern, omnichannel banking platform.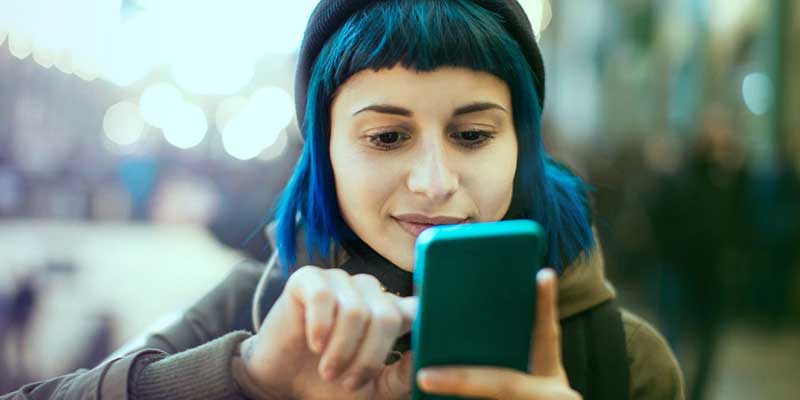 Banks
Numberless credit cards
Payments One from FIS® offers dynamic numbers for virtual credit cards, making transactions online and offline more secure and convenient.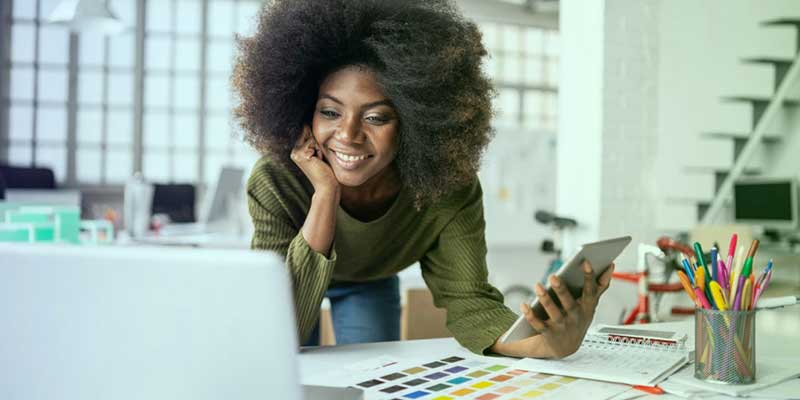 Banks
Banking the unbanked
The FIS® Financial Inclusion Lab offered India's otherwise unbanked citizens financial services and access to 12k ATMs nationwide.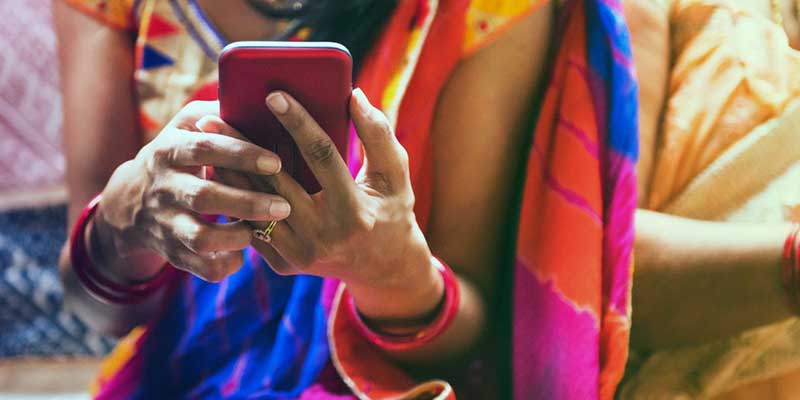 Pays
Paying bills with social
Worldpay from FIS® allows global social media apps to enable in-app payments without leaving the platform.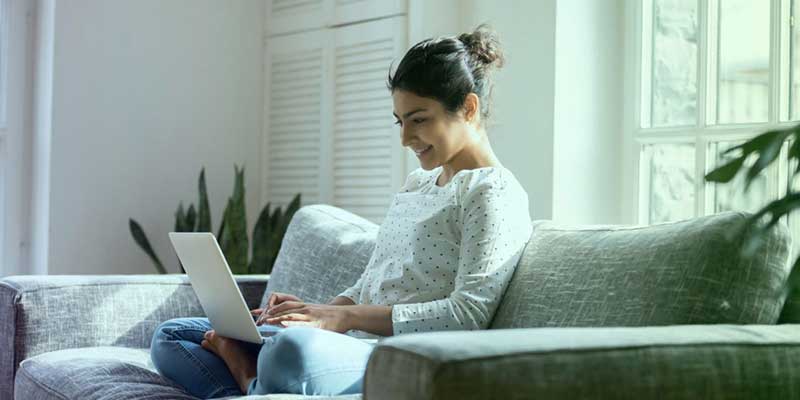 Pays
Card-to-Crypto™ solutions
Worldpay from FIS® processes card-based purchases of cryptocurrencies for 4 of the 5 world's largest cryptocurrency exchanges.
300
payment methods accepted across 125 currencies
40B+
global annual transactions
50%+
of the world's wealth is managed by FIS® technology
Bold Thinking,
For bold thinkers
Stay engaged to hear how we're advancing the way the world pays, banks, and invests.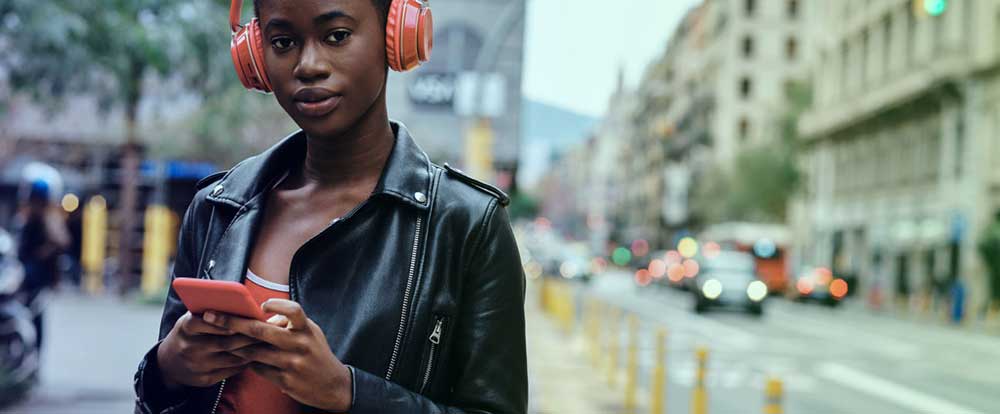 Financial Futures Podcast
On the cutting edge of fintech innovation, FIS® explores trends advancing the way the world pays, banks, and invests across the globe.
Read more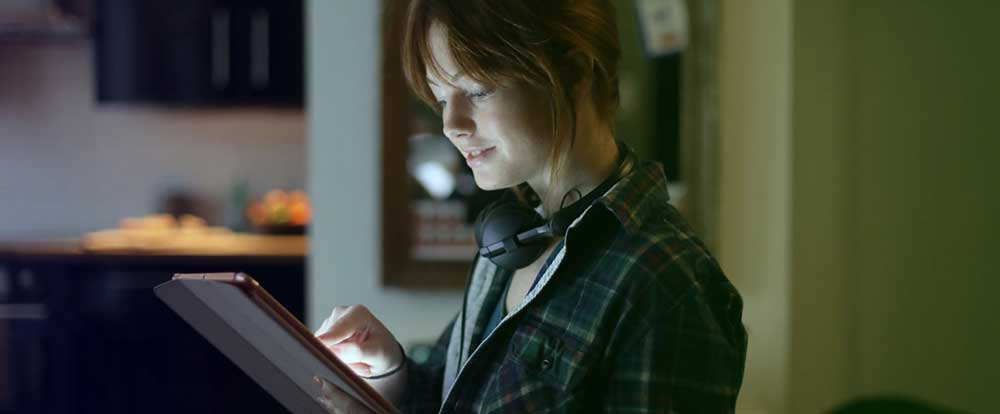 Rise Thought Leadership
Get the latest FIS® expert insights on news, trends, and disruptors influencing the financial services market today.
Read more
OUR SOLUTIONS
To learn how FIS® technology is powering the next great innovations and how we can bring your bold ideas to life together, visit fisglobal.com
Read More